Anybody who has worked in the promotional market for any time at all will know that blue is hugely popular when it comes to corporate branding. 54% of sales are in shade of blue.
So why is this the case? When faced with such a huge spectrum of colour combined with the desire to make a brand or promotion stand out from the crowd?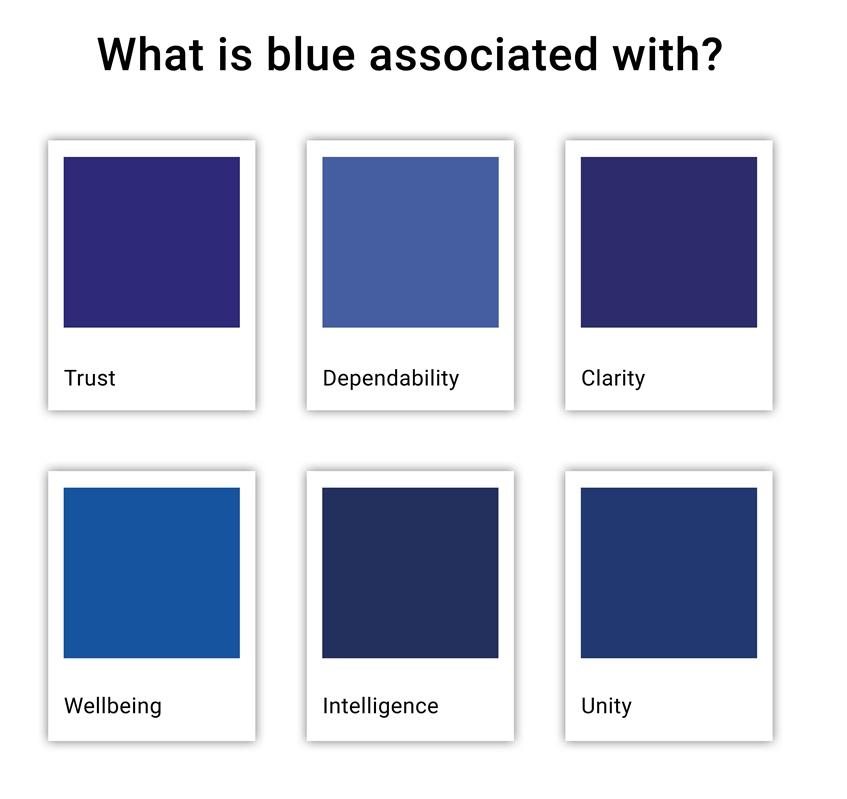 Blue is a colour that represents trust, calmness, clarity, dependability, wellbeing, intelligence, unity and stability. So it makes perfect sense that the majority of brands would want to represent these value brands such as Dell, IBM, HP and Ford opted for blue logos and no doubt spent time analysing the values their brand stands for, before choosing a colour.
Selecting a colour for your brand is more than just a 'I like this colour' decision. You need to think about the personalities reflected by a colour and whether they match how you want to be perceived. You also need to consider competition and whether you want to match them or stand out.
For promotional products companies we reflect such a huge range of colour and personality. From the luxury corporate gift to the cheap and cheerful giveaway. What a great opportunity to explore all the opportunities colour can offer your brand.
And hey, if all else fails, have you considered blue?