Ceramic mugs are a popular promotional product for a reason. They're practical, affordable, and can be personalised with your brand logo or message. This makes them a great way to get your business name and details out there in front of new and potential customers.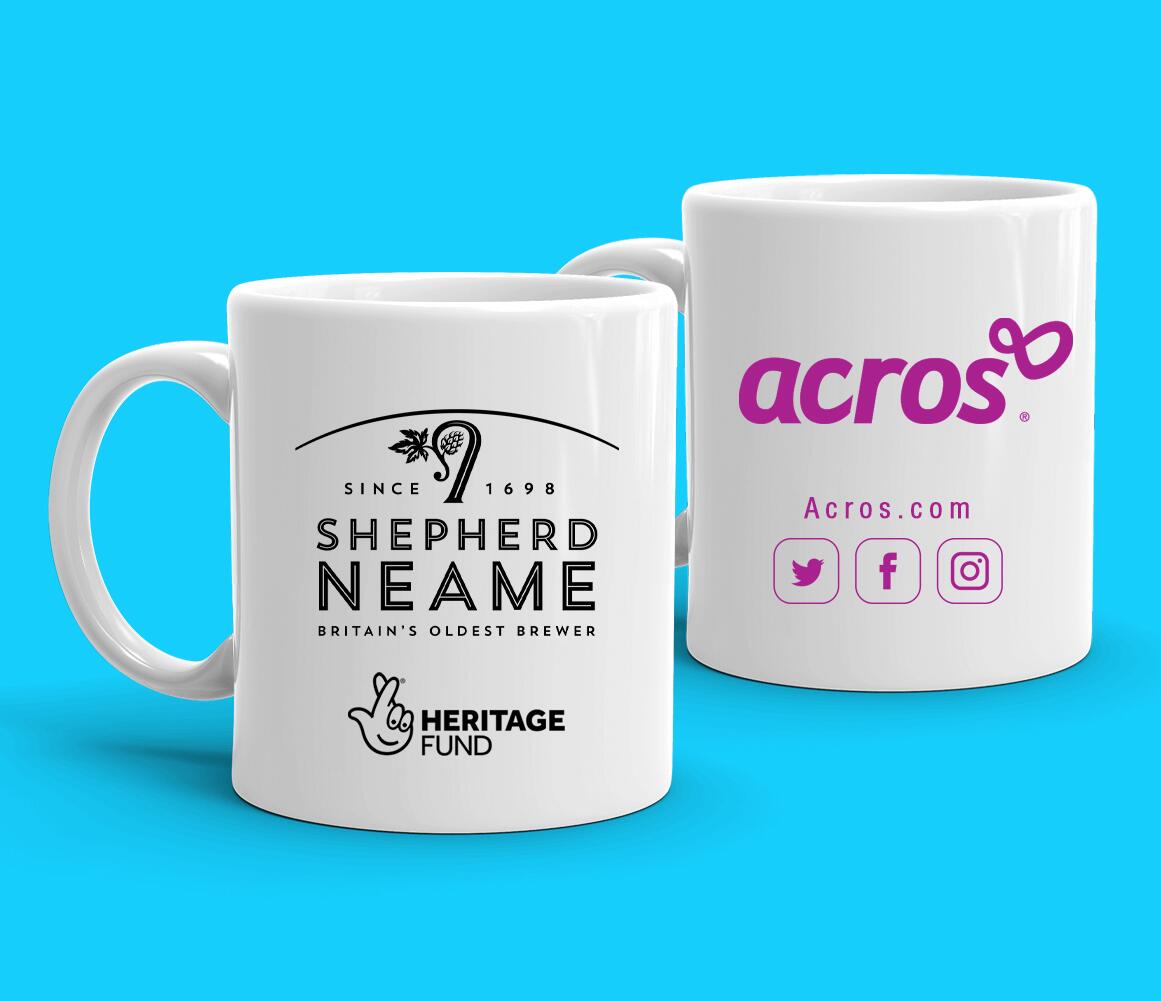 Here are just a few of the benefits of using custom printed promotional ceramic mugs: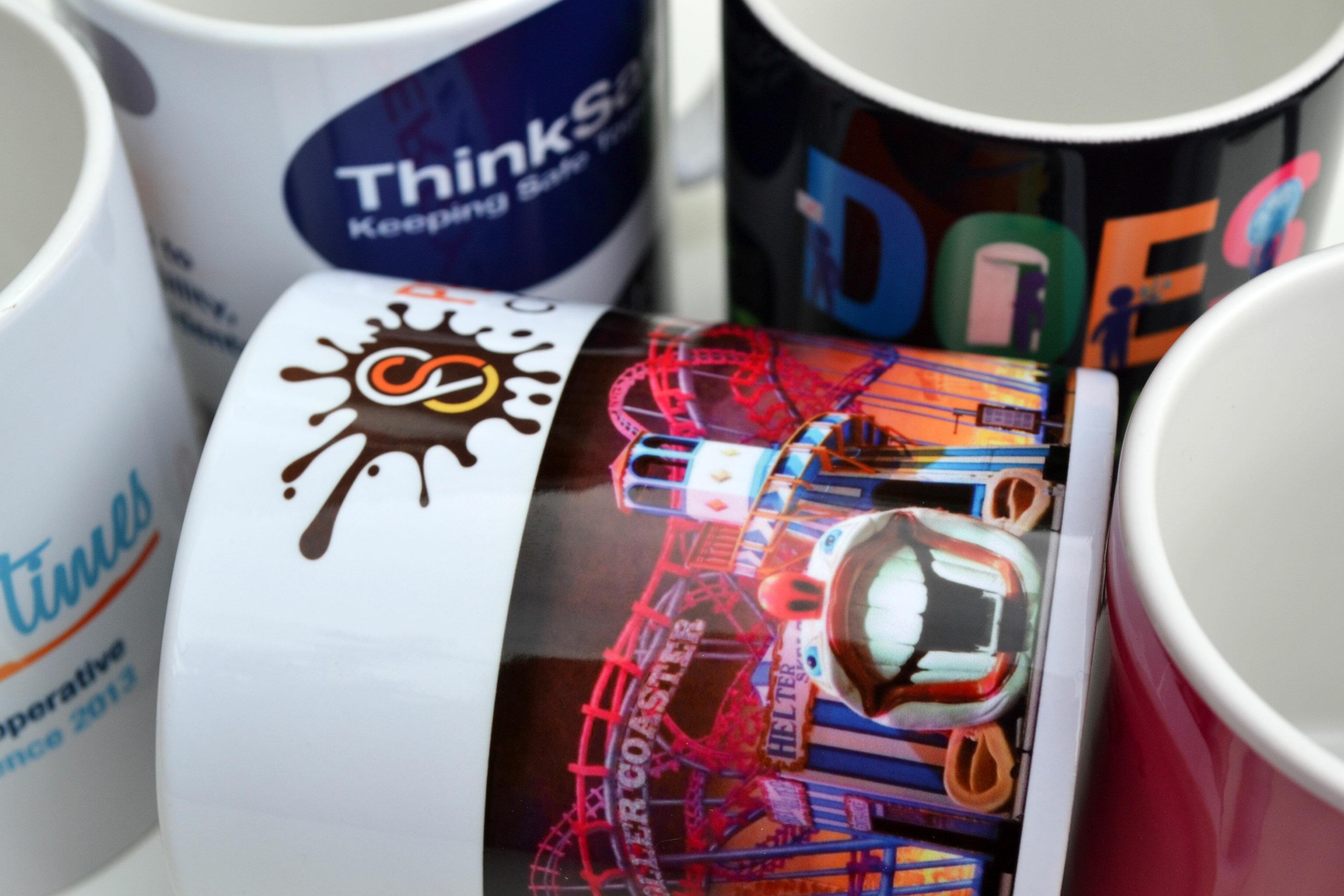 If you didn't know already, we offer FREE print setup and design, plus FREE UK delivery. Remember also, the more custom printed ceramic mugs you order, the lower the price becomes for each one.
If you're looking for an affordable and versatile way to promote your business, contact us today to order your promotional custom printed ceramic mugs.