In the world of advertising, sometimes the most effective tools are not flashy or expensive. One such tool is promotional custom printed trolley coin keyrings. This simple yet effective method of advertising can be just what your business needs to take off and reach new heights.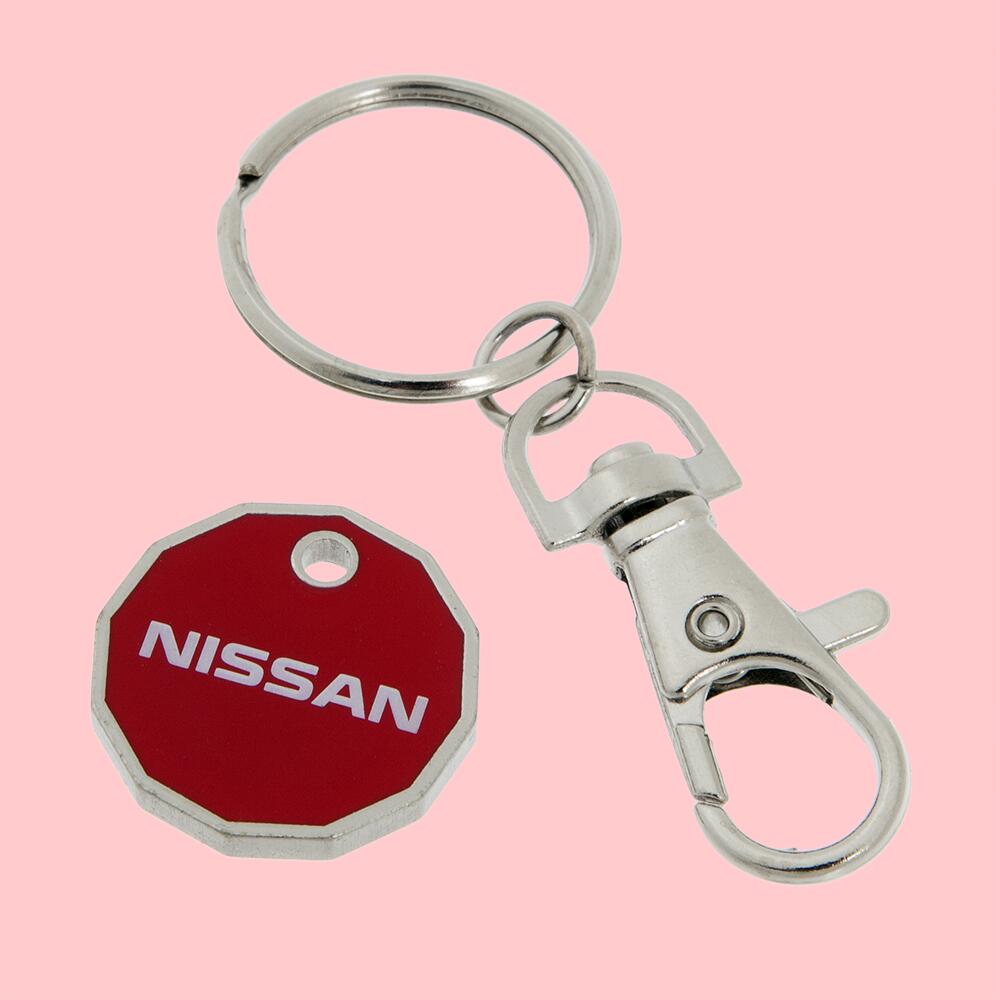 The best way to get your business name out there is by boosting visibility for your brand. With customised trolley coin keyrings, you can do just that! Your logo and brand name will be seen on people's keys, bags, and wallets everywhere they go. This helps to keep your company top-of-mind for potential customers.

Promotional custom printed trolley coin keyrings are an inexpensive way to get more exposure for your business, because they are easy to manufacture and distribute. Plus, they last a long time so they can help advertise your business even after years of use! People tend to hang on to trolley coin keyrings because they come in handy again and again; this means that with one investment, you could potentially reap rewards for years down the line!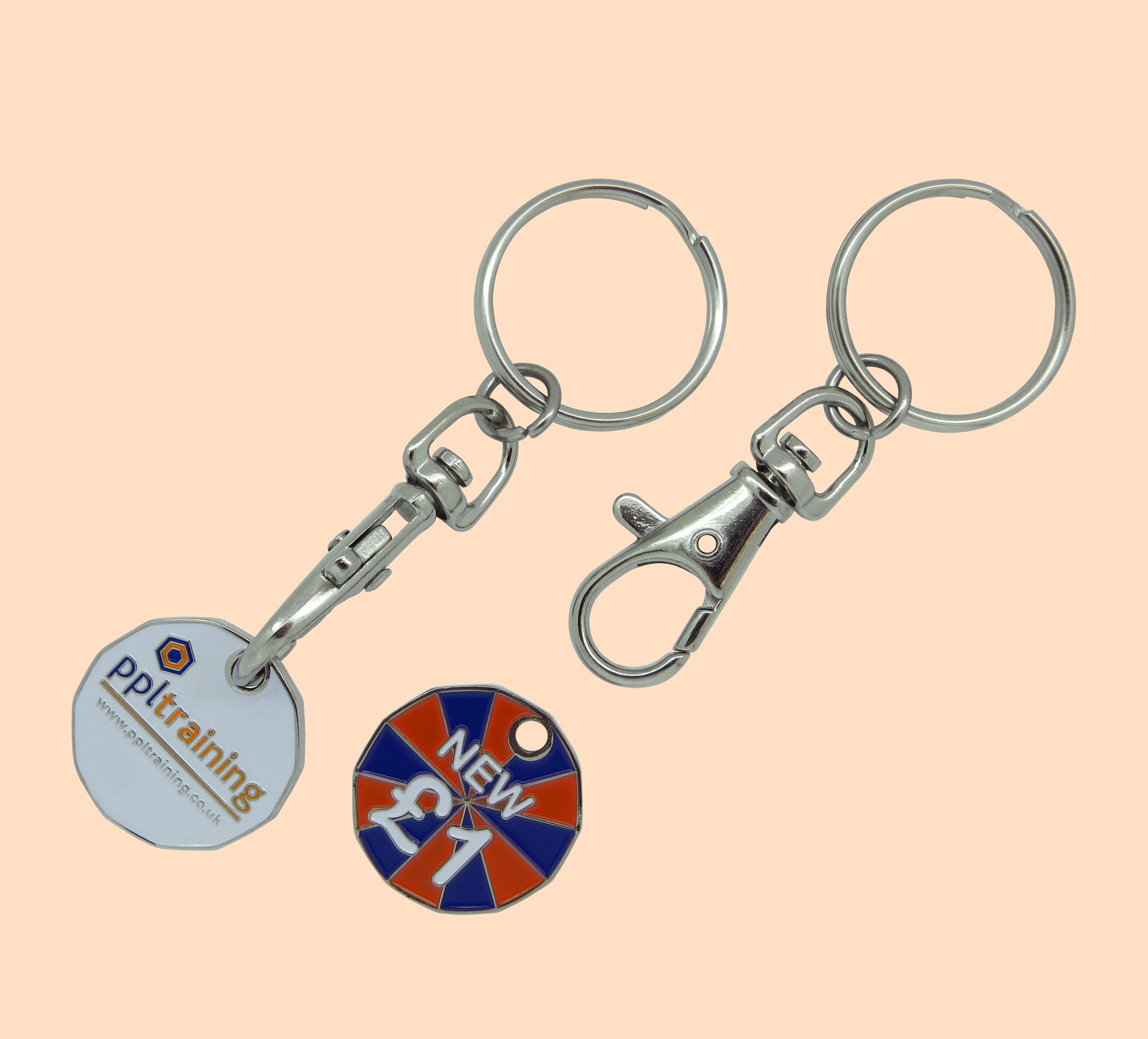 Since these coins come ready-made with your custom brand logo already printed on them, all you need to do is distribute them as gifts or promotional items at trade shows or other events – it's that easy! This makes them perfect for those times when you don't have much lead time, but want an effective promotional item nonetheless!

These trolley coin keyrings aren't just good for shopping trips, they can also be used as keyrings or bag charms which adds even more value and versatility to each piece!

If you didn't know already, we offer FREE print setup and design, plus FREE UK delivery. Remember also, the more custom printed promotional trolley coin keyrings you order, the lower the price becomes for each one.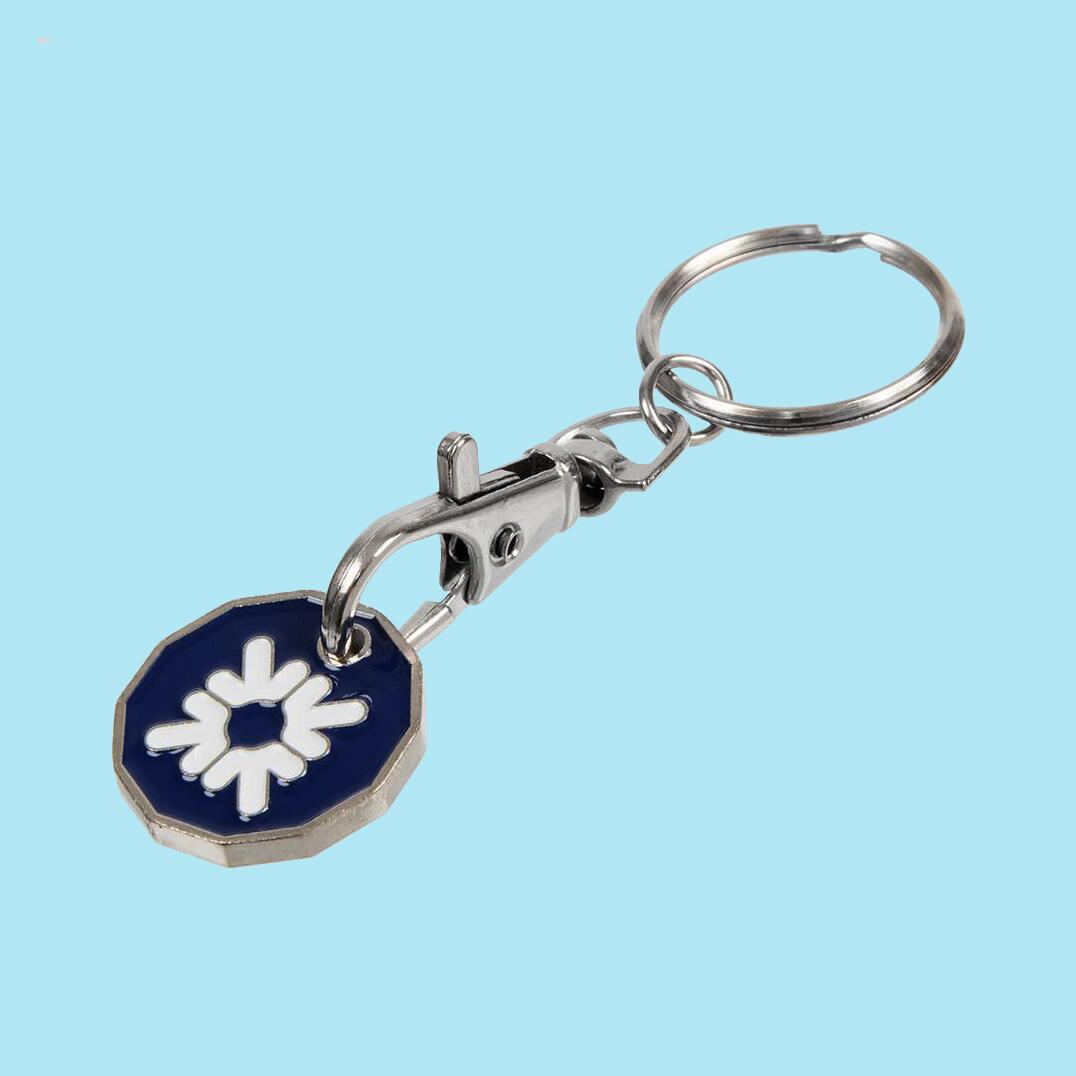 Promotional custom printed trolley coin keyrings are an excellent choice if you're looking for a cost-effective way of increasing visibility and awareness about your brand without spending too much money or time on it. They're durable, versatile and easy to distribute - all qualities that make them ideal as an advertising gift. It's clear that having promotional custom printed trolley coin keyrings in your business arsenal is a must if you want maximum exposure with minimal effort expended!