Promotional custom printed ID pass holders are an essential advertising gift that every business should consider. When planning an event, it is most important to make sure everyone has proper identification and our rigid landscape promotional ID pass holders are a great option. They're perfect for charities, events, schools and offices as they make it possible for the wearer to identify themselves with ease.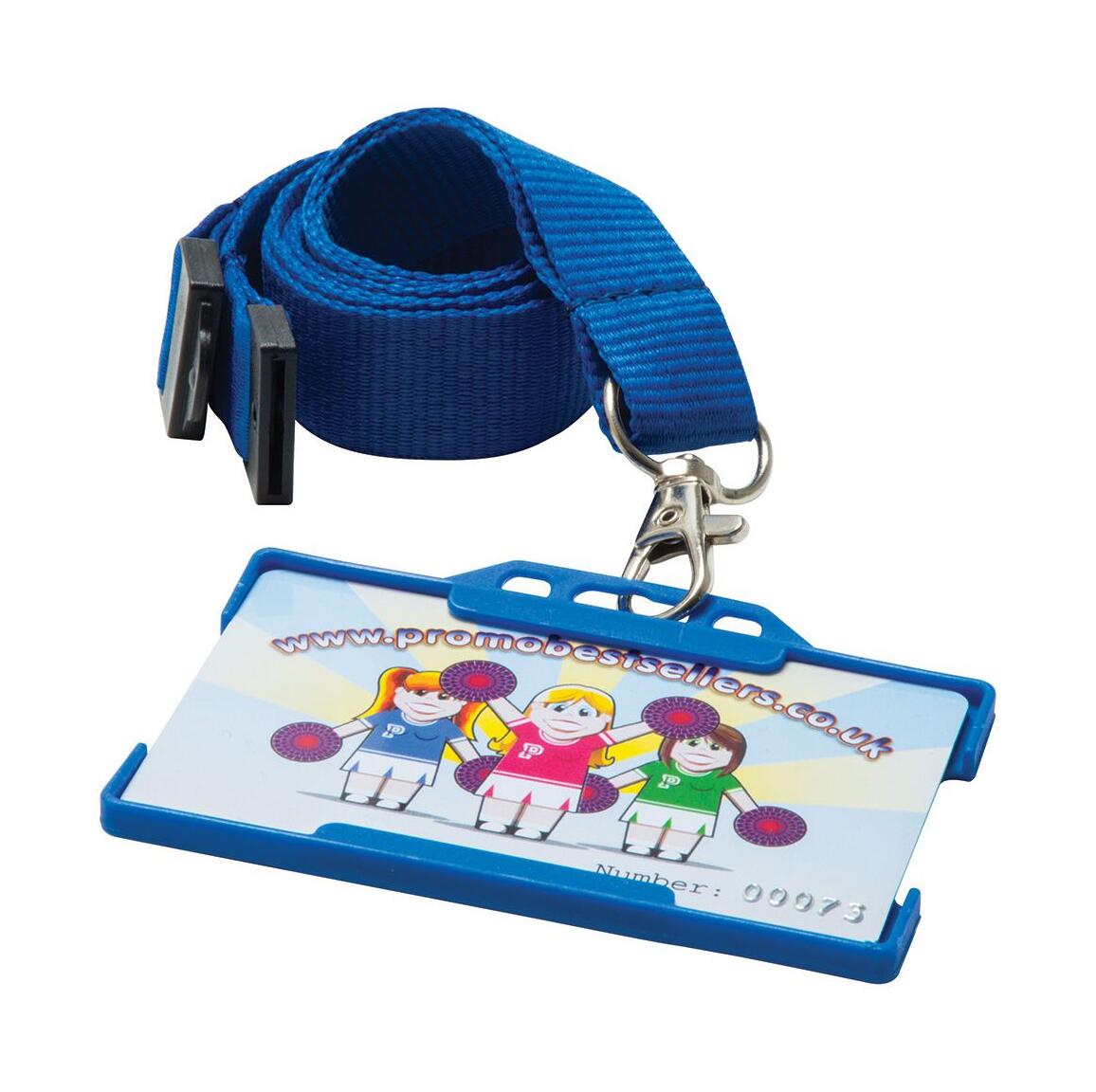 They come in a variety of colours, including clear, and why not combine them with our very own custom printed lanyards, branded with your corporate colours and branding. When combined they offer the complete impression to get you and your company noticed! They are made with durable materials, which means they can withstand everyday wear and tear. This makes them perfect for long-term use since they won't need to be replaced often!

Custom printed ID pass holders provide a cost-effective way to increase brand visibility and can be easily customisable to suit your business. Most importantly, they allow your customers to carry their identification in style, providing a great platform and further advertising potential to make sure that your business brand is seen by more people on the go! Promotional printed ID pass holders offer excellent value for money and can be ordered in bulk quantities so you don't have to worry about running out.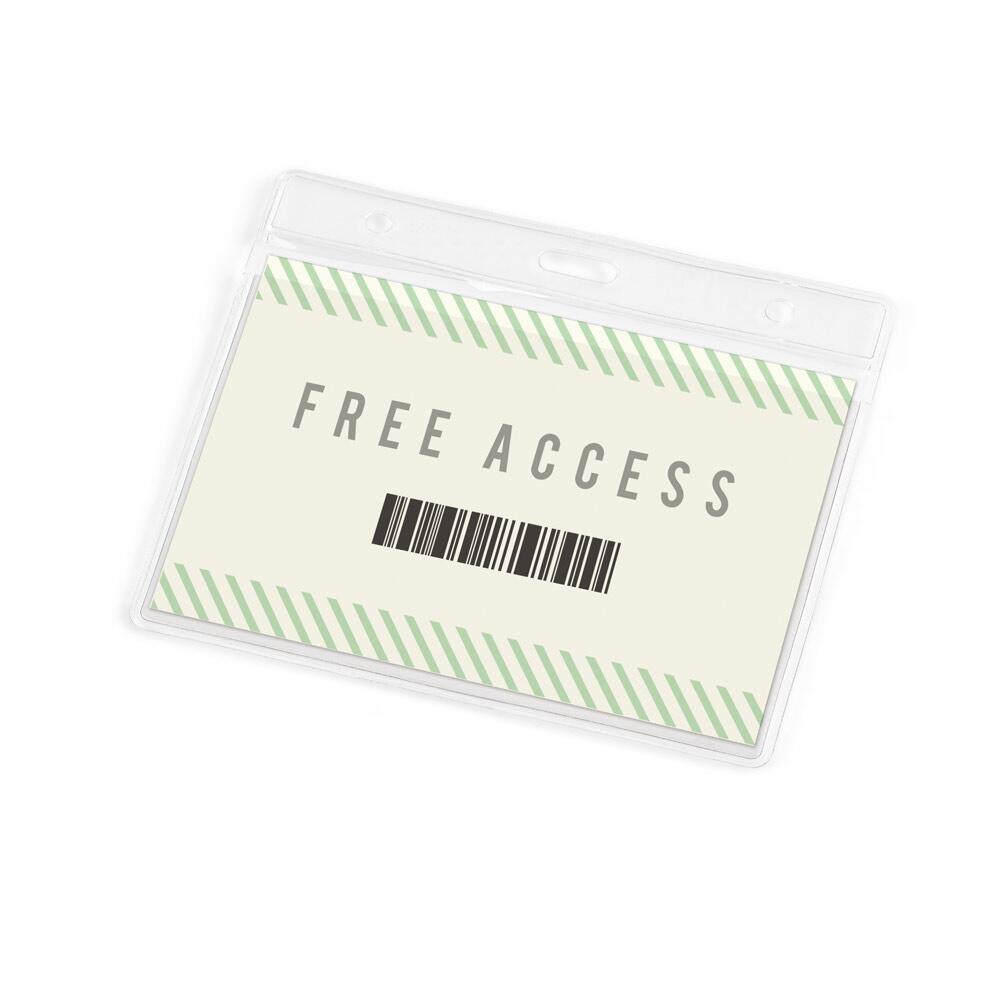 If you didn't know already, we offer FREE print setup and design, plus FREE UK delivery. Remember also, the more custom printed promotional ID pass holders you order, the lower the price becomes for each one.

Start using your promotional printed ID pass holders today and watch your business soar towards success!