Are you looking for a unique way to advertise your next event, business or promotion? Consider promotional custom printed multi-coloured highlighters! They're fun, creative and useful for any of your customers to use.
Custom printed multi-coloured highlighters make it easy for you to promote your brand in an eye-catching way. By adding your brand logo or business details to the highlighter, you can quickly and easily create a product that people will remember.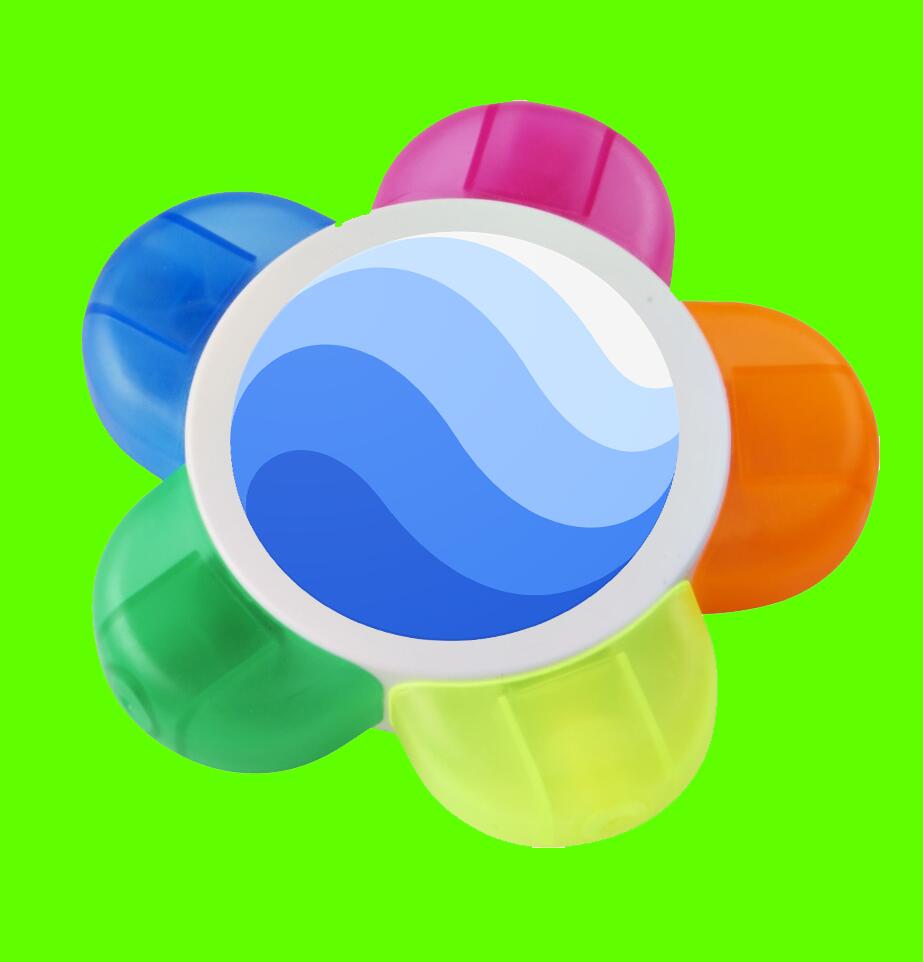 Custom printed multi-coloured highlighters are not just useful for promoting a business or event; they're also incredibly useful in day-to-day life. Everyone needs a good quality highlighter from time to time, so by giving away one with your company logo on it, customers always think of you when they need one! For instance, students can use them to highlight important facts in their revision notes, and they can be great promo giveaways at school, college and university events. They can be helpful for teachers when marking books and can be great gifts at teacher meetings and INSET days. They can also be a great tool for office workers who need to keep track of important documents or tasks. Plus, because they come in multiple colours, your customers can easily colour code different types of information or items on their lists. Imagine all those schools, colleges, offices and a variety of other workplaces, using your custom printed multi-coloured highlighters with your brand logo printed on it!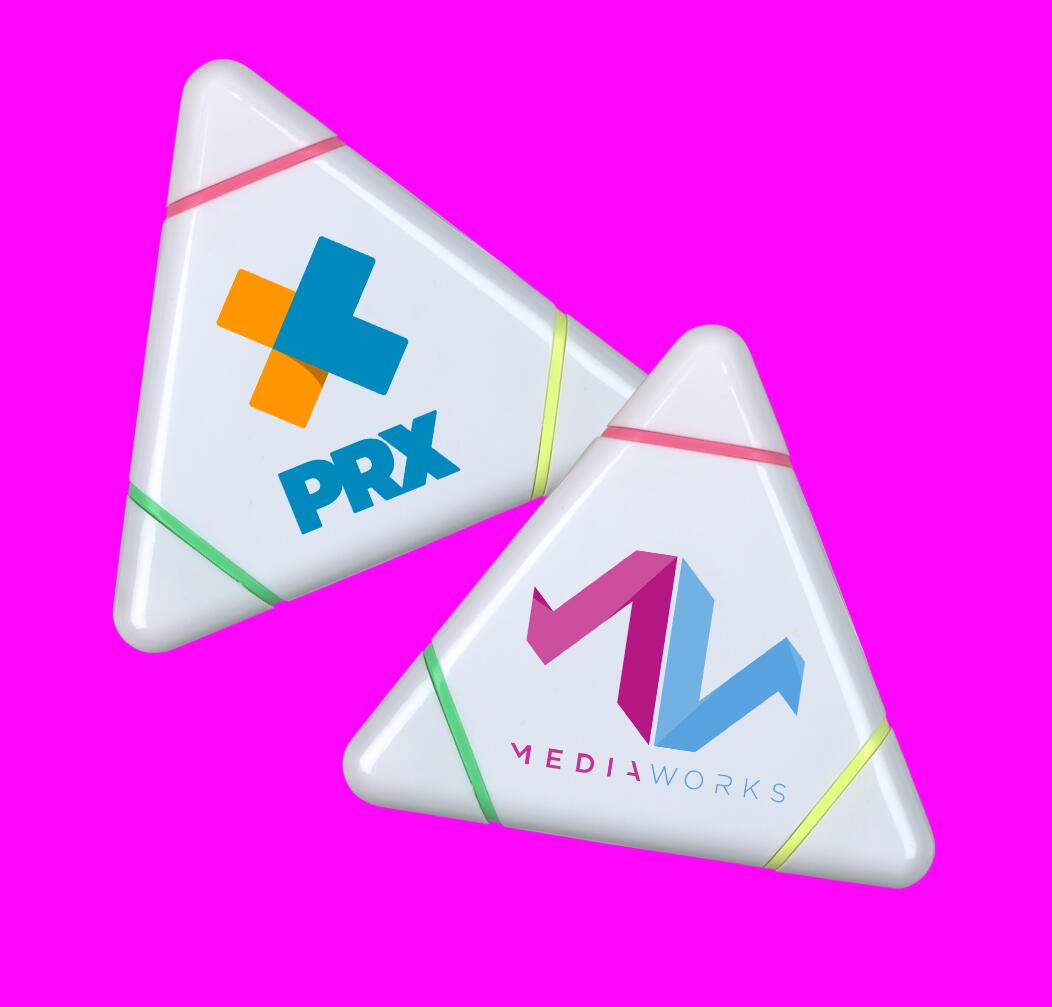 If you didn't know already, we offer FREE print setup and design, plus FREE UK delivery. Remember also, the more custom printed promotional multi-coloured highlighters you order, the lower the price becomes for each one.
Promotional custom printed multi-coloured highlighters are an effective, affordable and personalised way for you to spread your business message and build your brand awareness. So, if you're looking for a fun, colourful and vibrant way to advertise your business for a great price, consider ordering custom printed multi-coloured highlighters today!