Promotional pens are one of the most popular promotional products due to their unique staying power. Ideal for handing out at trade shows and exhibitions. Utilising your branded Pens at these events is quite literally placing your product into the hands of existing and potential customers for long-lasting exposure.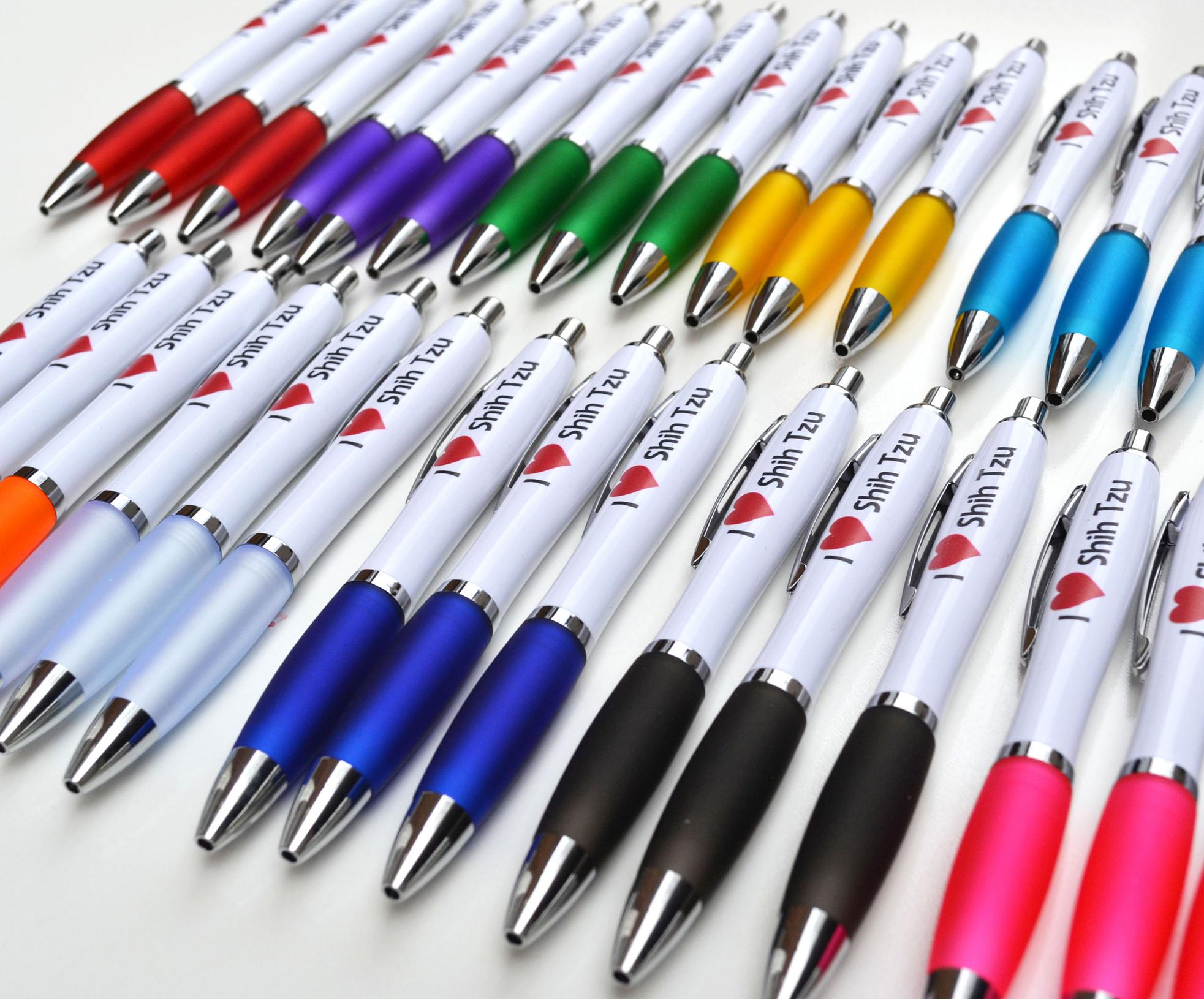 Offering a variety of branded pens for you to choose from, our range of logo printed personalised pens have been a staple amongst our product range over many many years and great to use to promote your business as rewards, in competitions or promoting at an event.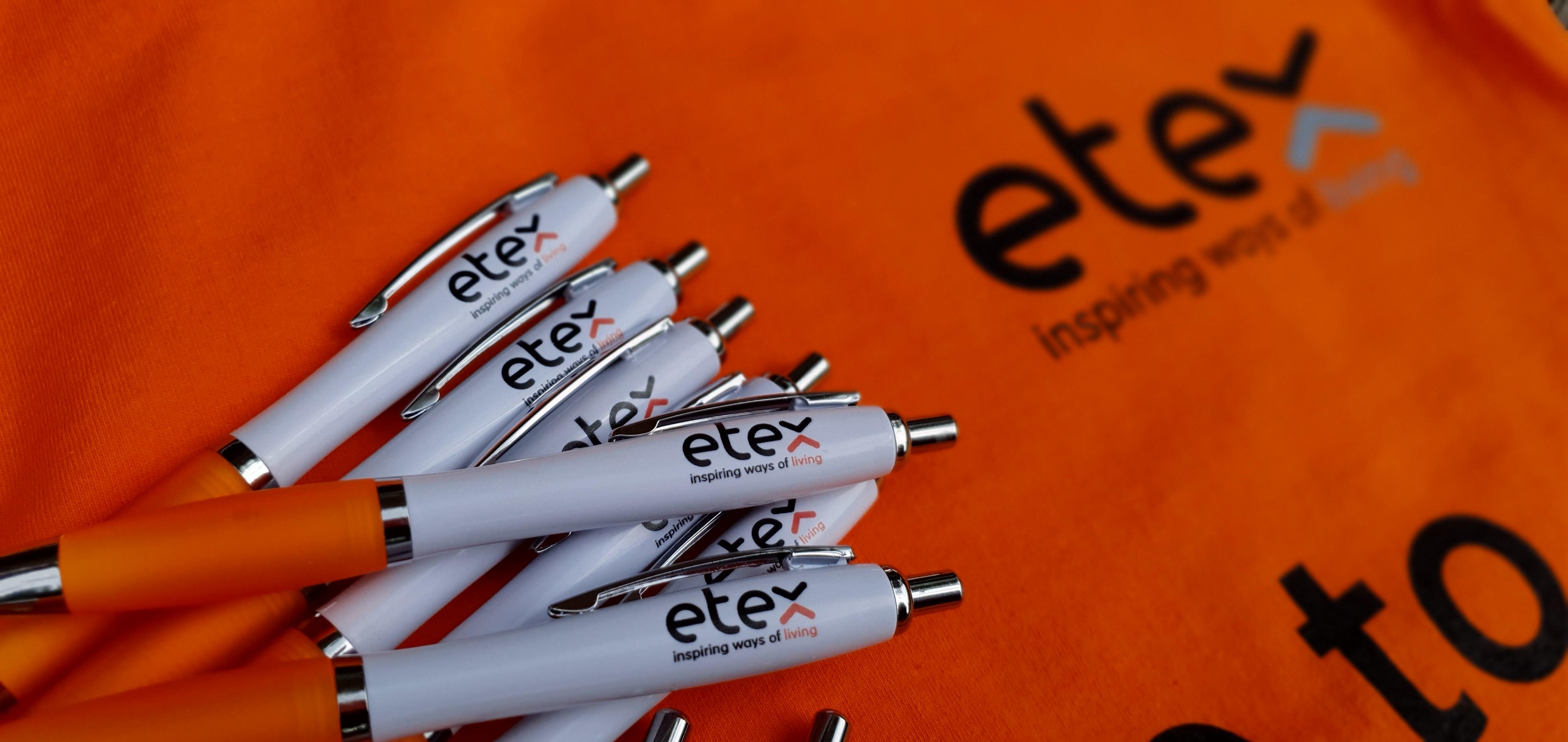 Take a look at our Logo Printed Pens from our extensive range today.