Promotional custom printed mouse mats are a popular choice for businesses of all sizes who want to increase their brand visibility and customer loyalty. Not only are they useful for everyday office tasks, but they also make excellent advertising giveaways that will leave a lasting impression with your customers.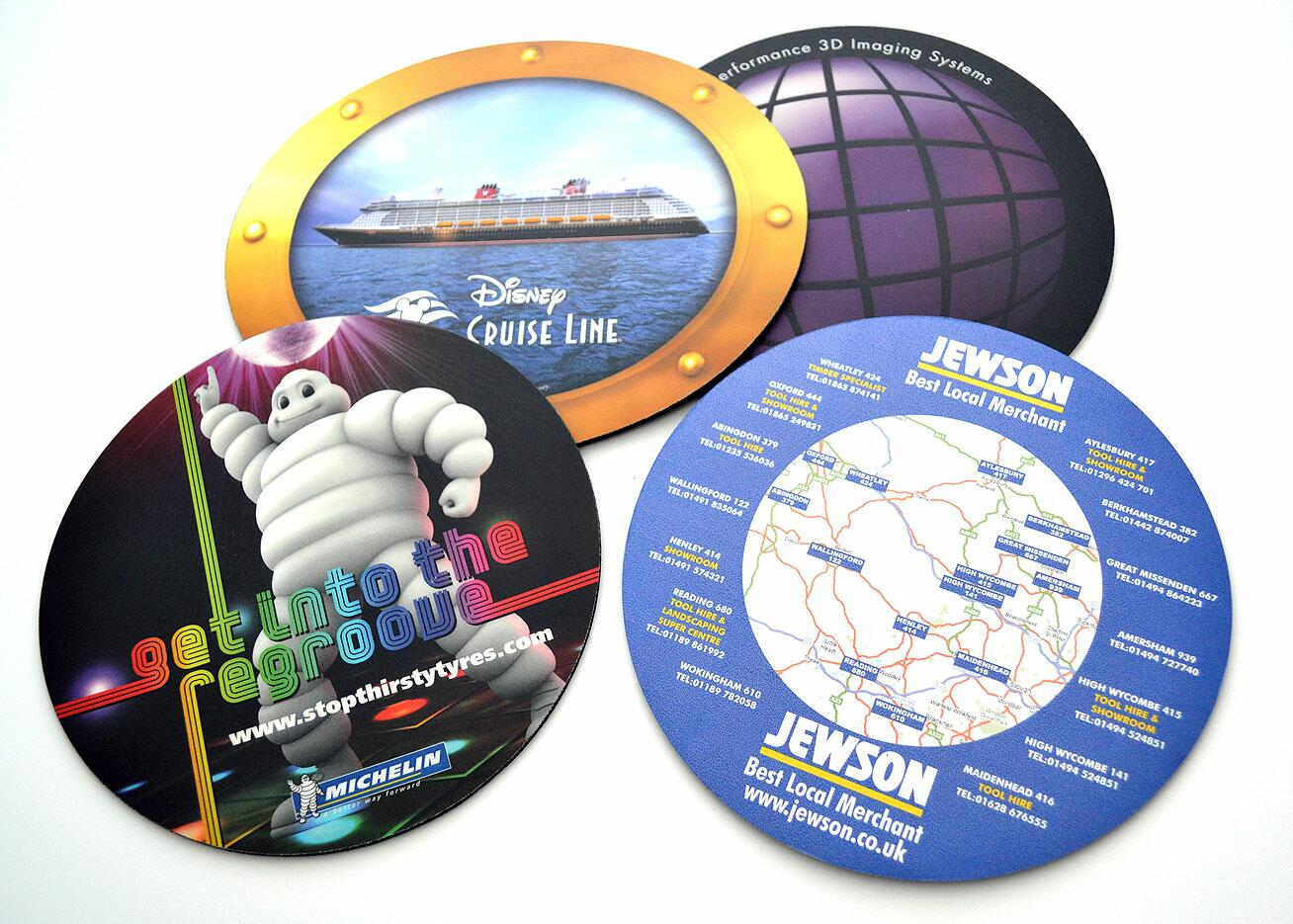 Promotional custom printed mouse mats are an affordable, efficient way to promote your business brand logo and give your business a competitive edge. A good quality mouse mat will not only look great, but will last for years. Custom printed mouse mats are made from high-quality materials and designed to withstand the wear and tear of everyday use. This ensures that they won't fade over time and will continue to promote your brand logo long after they've been posted out to your customer.
Promotional custom printed mouse mats can be customised with your company logo, message, website address, or any other information you would like to include, to help boost recognition of your business brand. This is an excellent way to attract potential customers and spread awareness of what your business has to offer.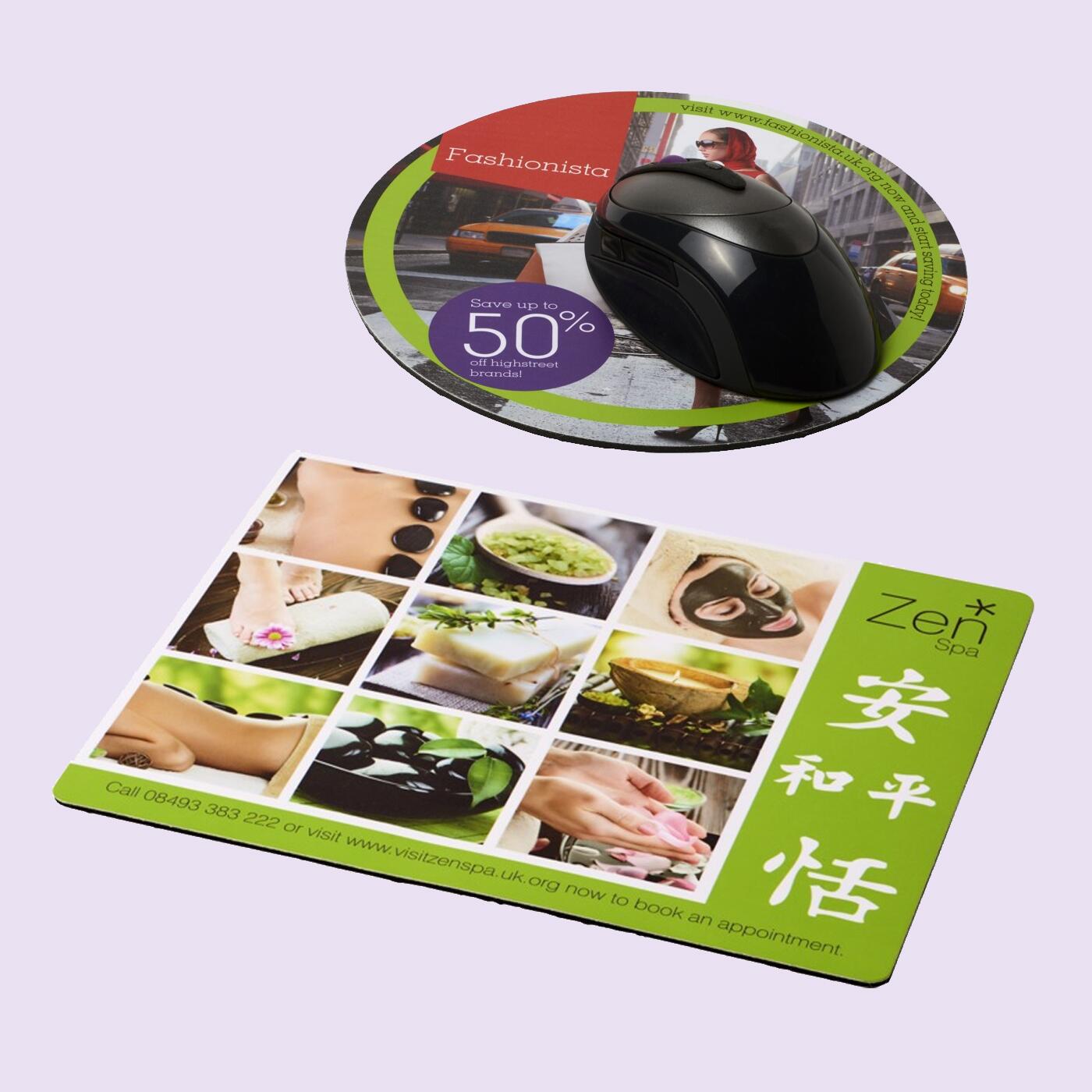 Custom printed mouse mats have a high visibility rate due to their size and positioning on desks or tables. This means that they can be seen by anyone who visits your office, school, college or workspace, giving them maximum exposure and increasing the chances of potential customers noticing your business brand or event logo.
If you didn't know already, we offer FREE print setup and design, plus FREE UK delivery. Remember also, the more custom printed mouse mats you order, the lower the price becomes for each one.
If you're looking for an effective, yet affordable way to promote your business, consider ordering custom printed mouse mats today!