Whether you're a scribbler, journalist or a serious note-taker, you can customise these desk essentials with an upbeat message or branded logo for long term exposure of your company name it's products and your services.
From Notebooks to Sticky notes we have a great selection of mediums for you and your clients to take note.
Branded Notebooks
A timeless classic with many different cover colours, you can create a personalised lined page notebook for giveaways, use around the office or for a memorable gift for employees... perfect for keeping organised.
With a soft touch matt finish cover, elasticated strap closure and ribbon bookmark, just add your brand and logo branded custom design for a professional looking addition to your promotional stationery range.
Take a look at our A5 notebooks and A6 size notebooks here.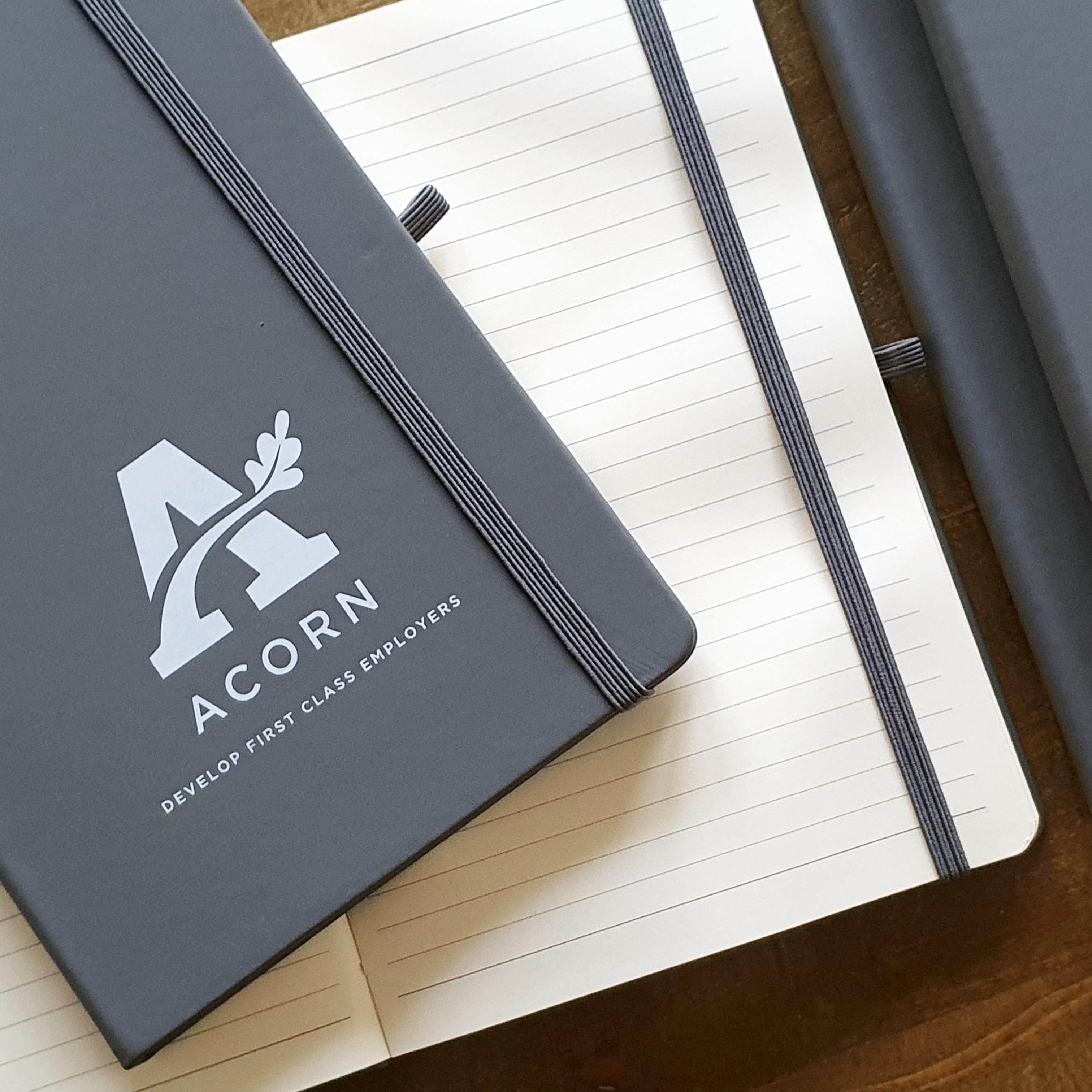 Printed Sticky Notes
An easy and fun solution to any message, whether it's a quick note or a simple thank you. Seen regularly, printed post it notes are cost effective giveaways that are handy and compact are more likely to be retained, offering maximum brand exposure.
Easily make your marketing message stick.
We have many different size options to check out: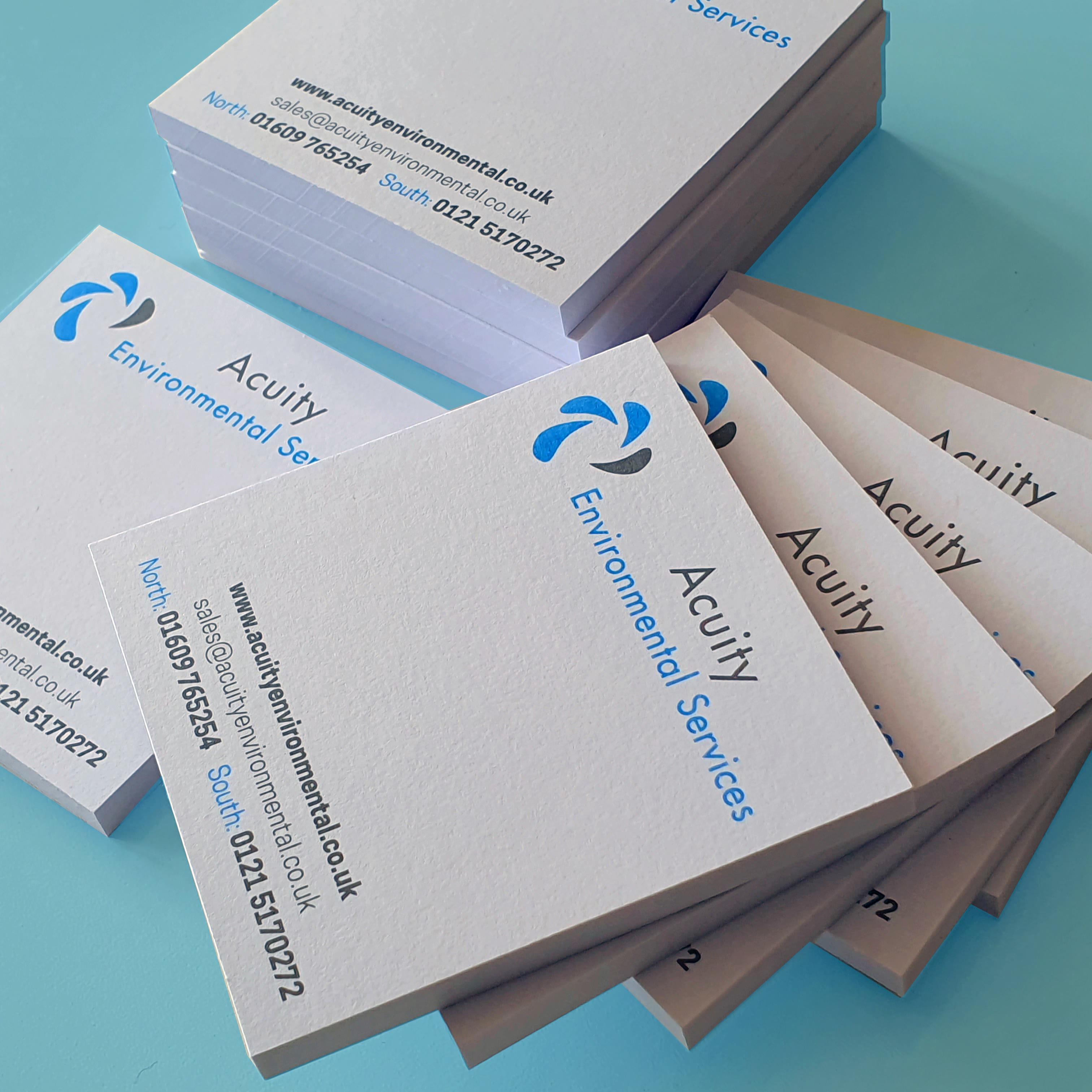 Custom Notepad & Desk pads
The perfect pad big enough for the office desk, or small enough to pop in the pocket. Either way your customer is sure to take note.
Why not Add a calendar, weekly or monthly planner or even a to do list or a list of common measurements to the large branding area of your custom printed design (along with your logo, contact info and social links incorporated in the layout) of the desk pad.
Ideal for quick notetaking at meetings and over online training sessions why not help keep your clients organised at work or at home and keep your business and your contact info front of mind to your client base all year round.
Available in: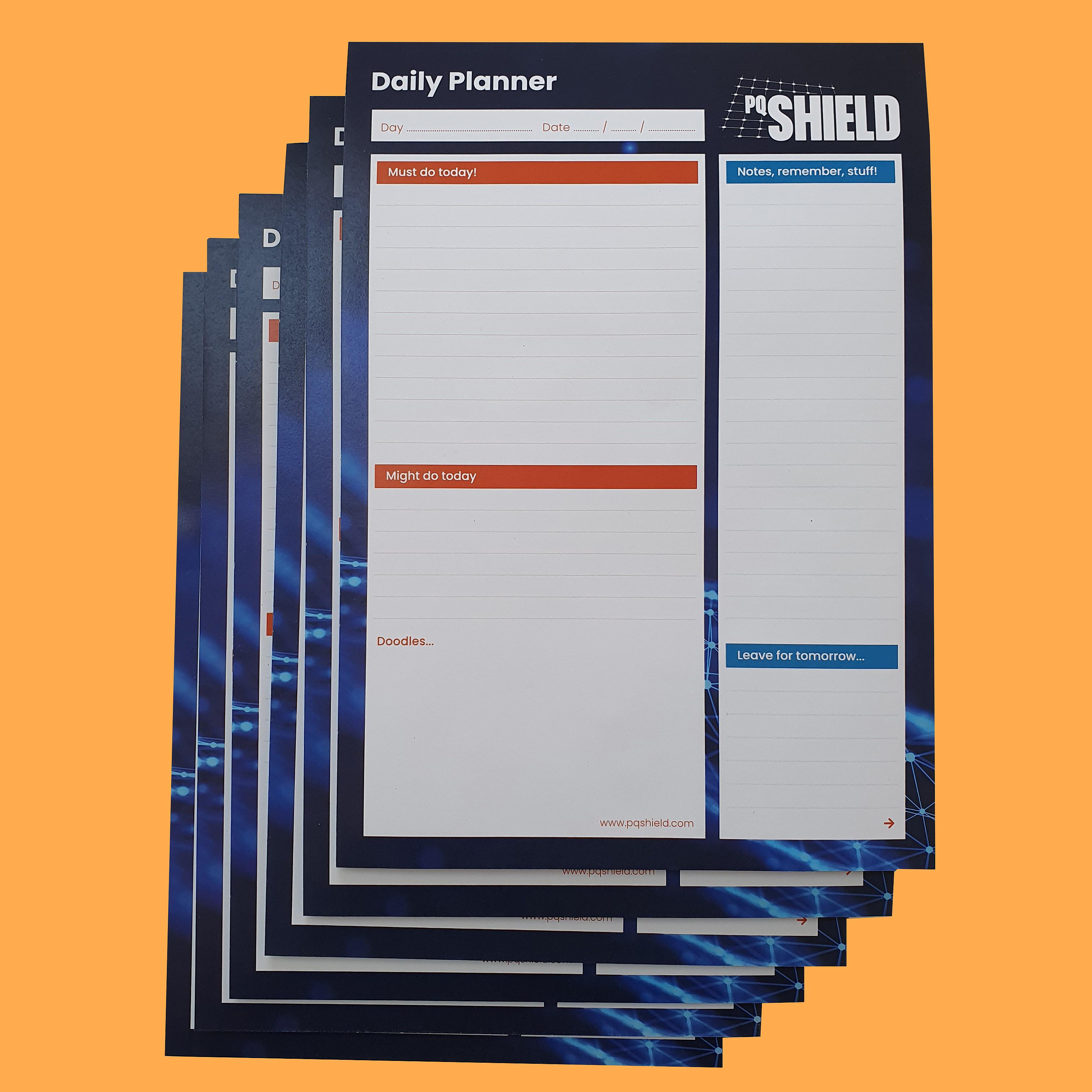 We offer a great range of printed promotional products so that you can achieve a consistent scheme of branded materials across your marketing mix.
Our many product options, designs and product colours mean you can tailor your promotional desk and office stationery perfectly to your brand and your budget.