As a business owner, you know how important it is to advertise your product or event. But what about the logo associated with your business? A brand logo is more than just an image—it's a powerful tool that can help you create an identity and increase customer awareness of your company within the marketplace. A great brand logo can catch your eye in an instant, and you can recognise it without even thinking about it. That's because a well-designed logo is essential to the success of any business. It's not just a "nice thing to have"—it's a necessity!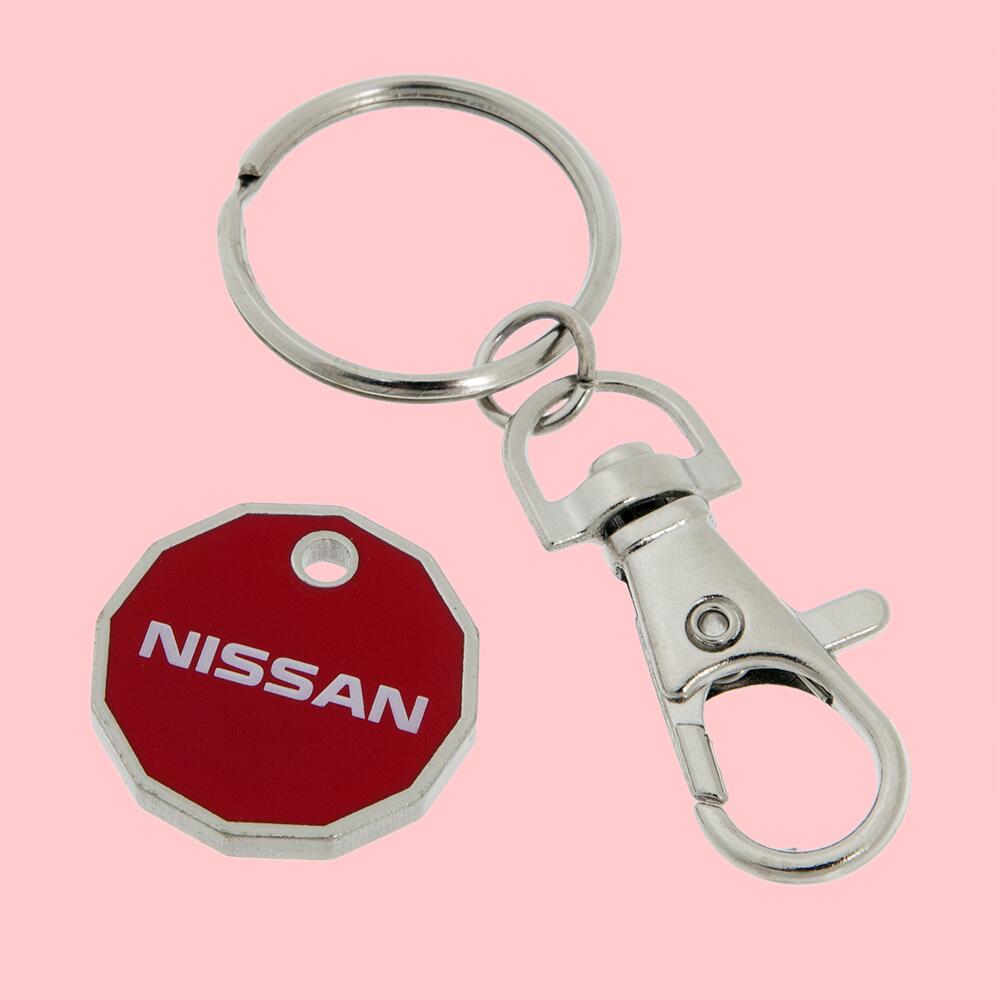 A brilliant brand logo captures the essence of who you are as a company, while simultaneously communicating what sets you apart from others in the industry. It should be simple, yet powerful; unique, yet timeless; functional, yet visually appealing. All these elements combined will make up an effective visual representation of what a customer can expect from your brand experience overall.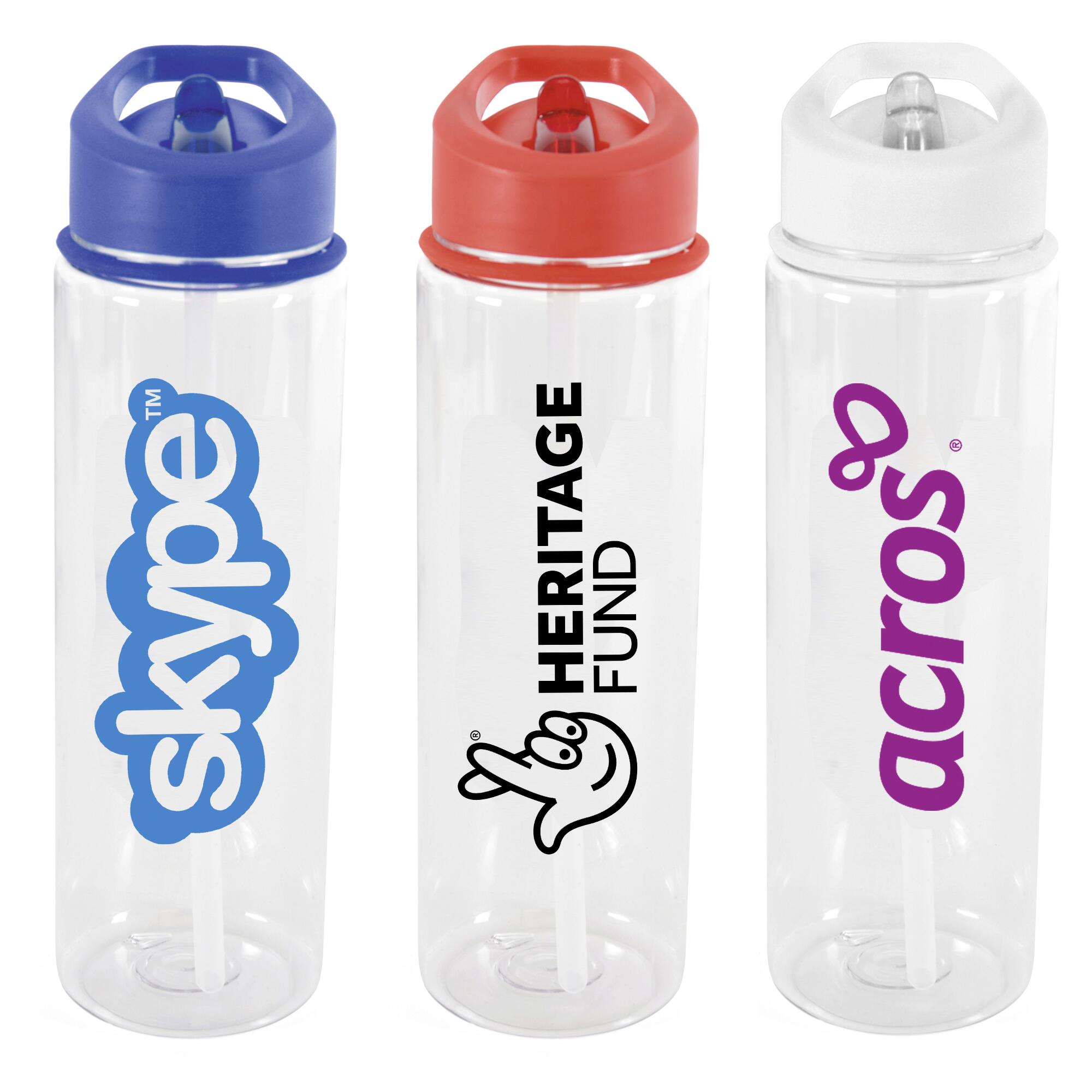 A brand logo helps create an identity for your business and allows customers to easily recognise it. It serves as the face of your company, which makes it easier for customers to connect with you. This increases the chances of more people learning about your product or event and leads to increased sales and profits over time.
An eye-catching brand logo can help build customer loyalty since people tend to remember images more easily than words or phrases when choosing between products offered by different companies. Having a strong visual representation for your business also makes it easier for customers to come back again and again, because they can easily recognise it when they see it.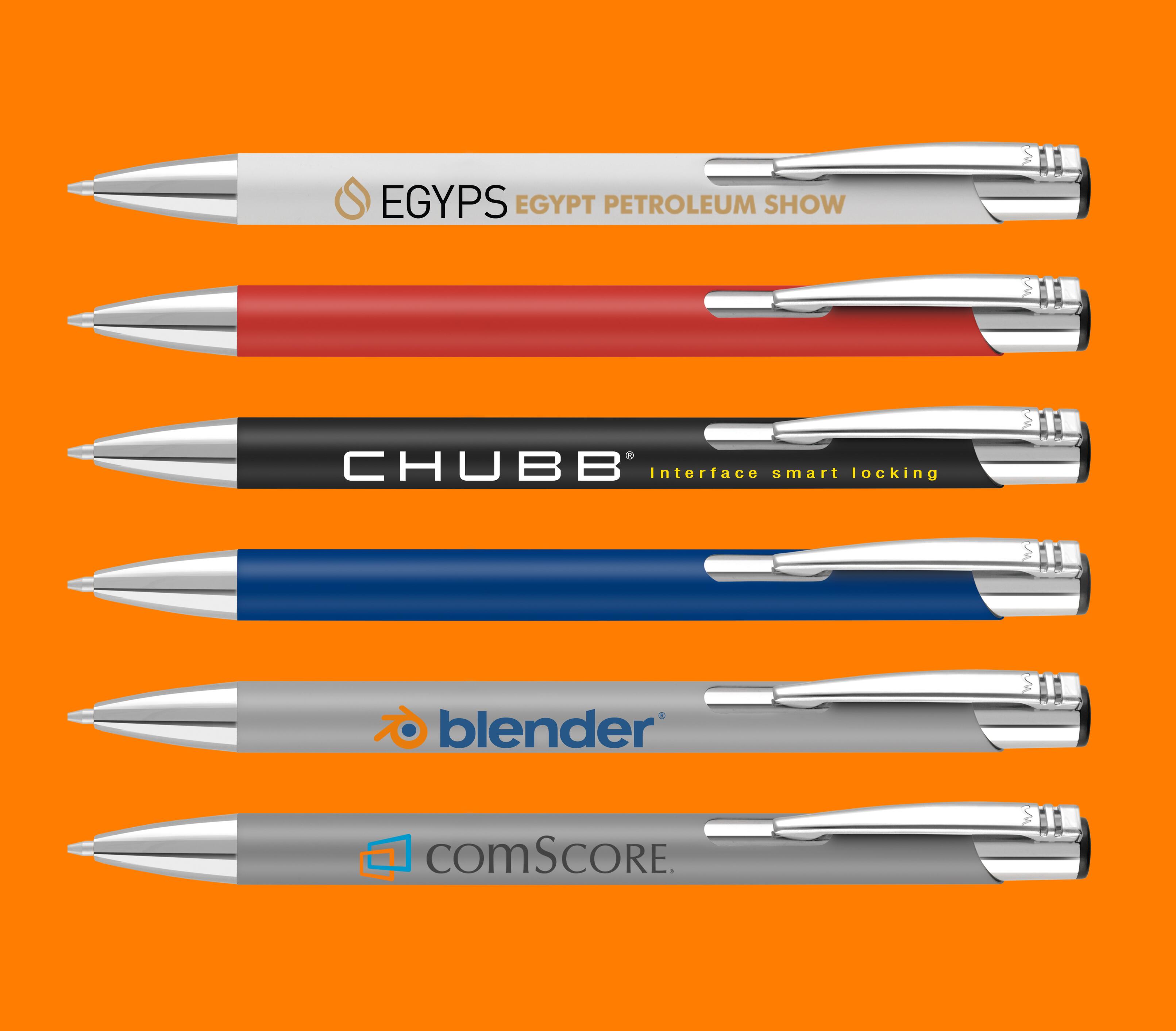 With our many custom printed products ready to order, we understand the importance of a brand logo, and because of that, we offer FREE print set up and design on your chosen products. We even offer FREE UK delivery, so order your custom printed products now to get your brand logo out there and seen!