Promotional custom printed keyrings are the perfect way to make a lasting impression on your customers. As well as being incredibly practical, they're also a highly cost-effective way to spread your brand message. Not only do they fit any budget, but since most people carry their keys with them wherever they go, these items have a long shelf life, which means more time for people to become familiar with your business message and brand logo. From house keys, to car keys, to office keys to any door keys, promotional custom printed keyrings are the perfect advertising choice to get your business seen and spoken about.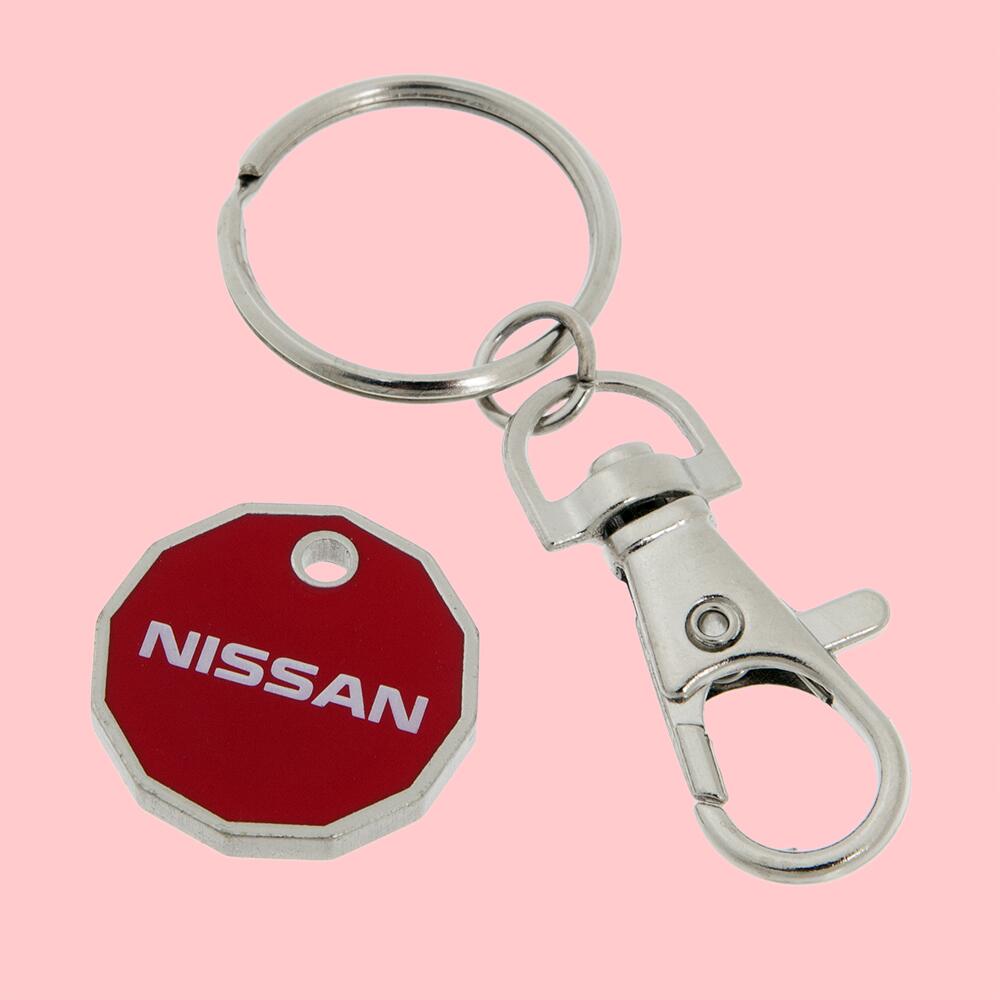 One of the best things about promotional keyrings is that they're simple and quick to distribute. Whether you're giving them away at an event or handing them out to existing customers, there's no easier way to get your message out there!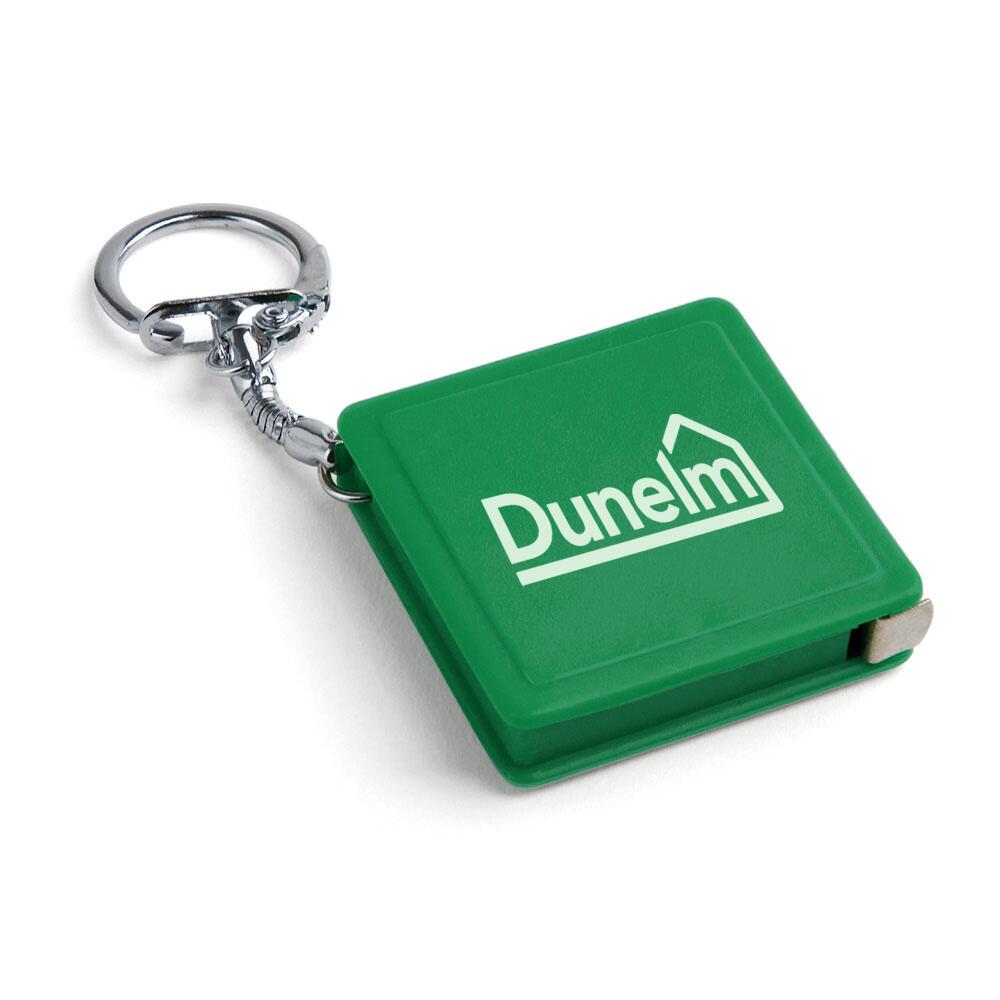 If you didn't know already, we offer FREE print setup and design, plus FREE UK delivery. Remember also, the more custom printed promotional keyrings you order, the lower the price becomes for each one. Bonus!
If you want an inexpensive, yet effective way to advertise your business or promote an upcoming event, then custom printed promotional keyrings should definitely be on the top of your list. They are an excellent way to spread awareness about your brand. Not only do they deliver great visibility while remaining within even the tightest of budgets, but they also offer easy distribution and durability that ensures long lasting exposure for your brand or message. Get creative using our FREE print set up and design and watch as people start unlocking the potential of promotional custom printed keyrings!