The colour orange vitalizes, inspires and creates enthusiasm.
Colour has a huge impact on us and, used correctly, it can have a positive impact on our business marketing.
It can visually identify the brand's characteristics, values and aspirations.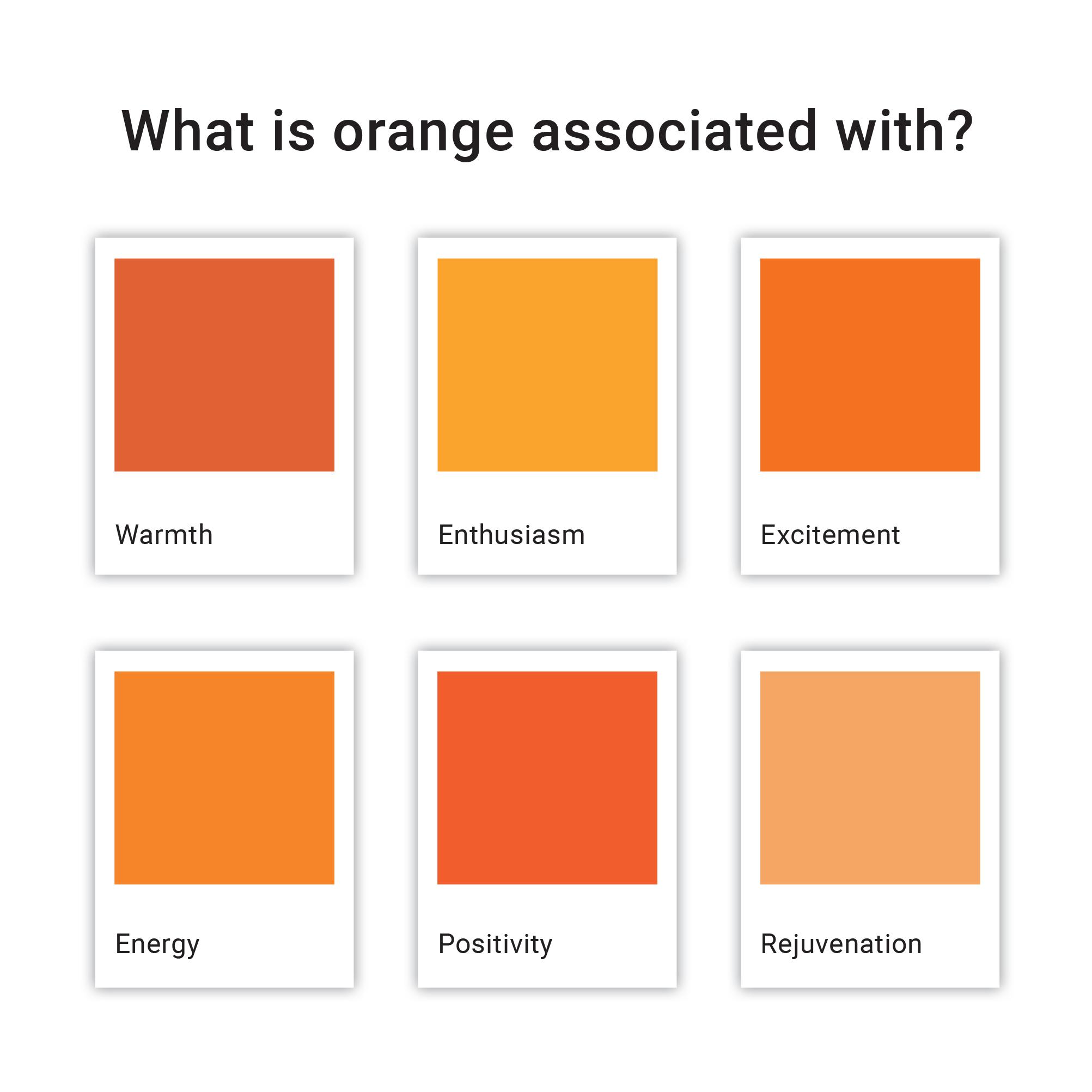 Orange is a vibrant and flamboyant colour. It is fun - the colour of the risk-taker, the extrovert and the uninhibited. It means adventure, optimism, self-confidence and sociability.
Orange vitalizes, inspires and creates enthusiasm. In business applications, orange gives the impression of affordability, depending on the shade chosen and its subtle combination with other colours. More gentle than red, orange represents a more feminine energy and the energy of creation.
Orange radiates warmth and happiness, combining the physical energy and stimulation of red with the cheerfulness of yellow.
Positive: sociable, optimistic, enthusiastic, cheerful, self-confident, independent
Negative: superficial, insincere, dependent, over-bearing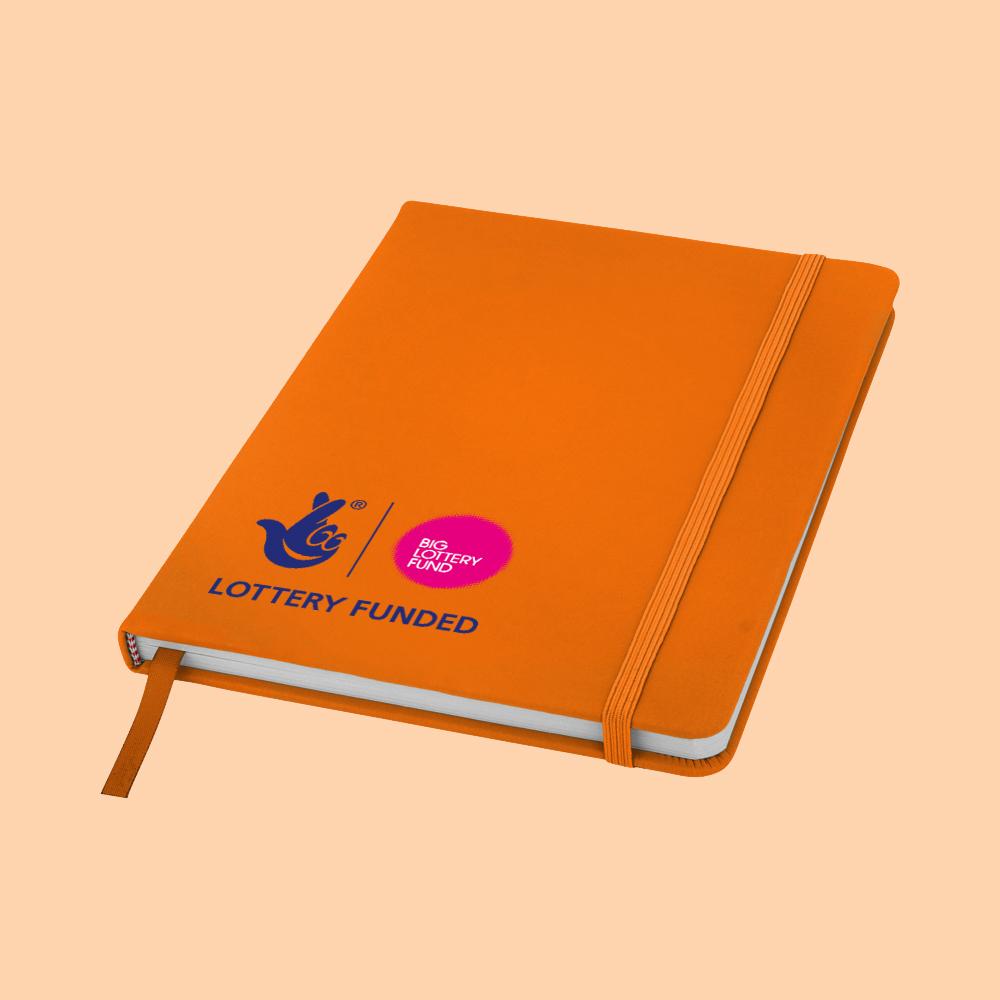 In relation to the meaning of colours, orange is extroverted and uninhibited, often encouraging exhibitionism or, at the very least, showing-off.
The colour orange relates to social communication, stimulating conversations. A warm and inviting colour, it is both physically and mentally stimulating, so it gets people thinking and talking!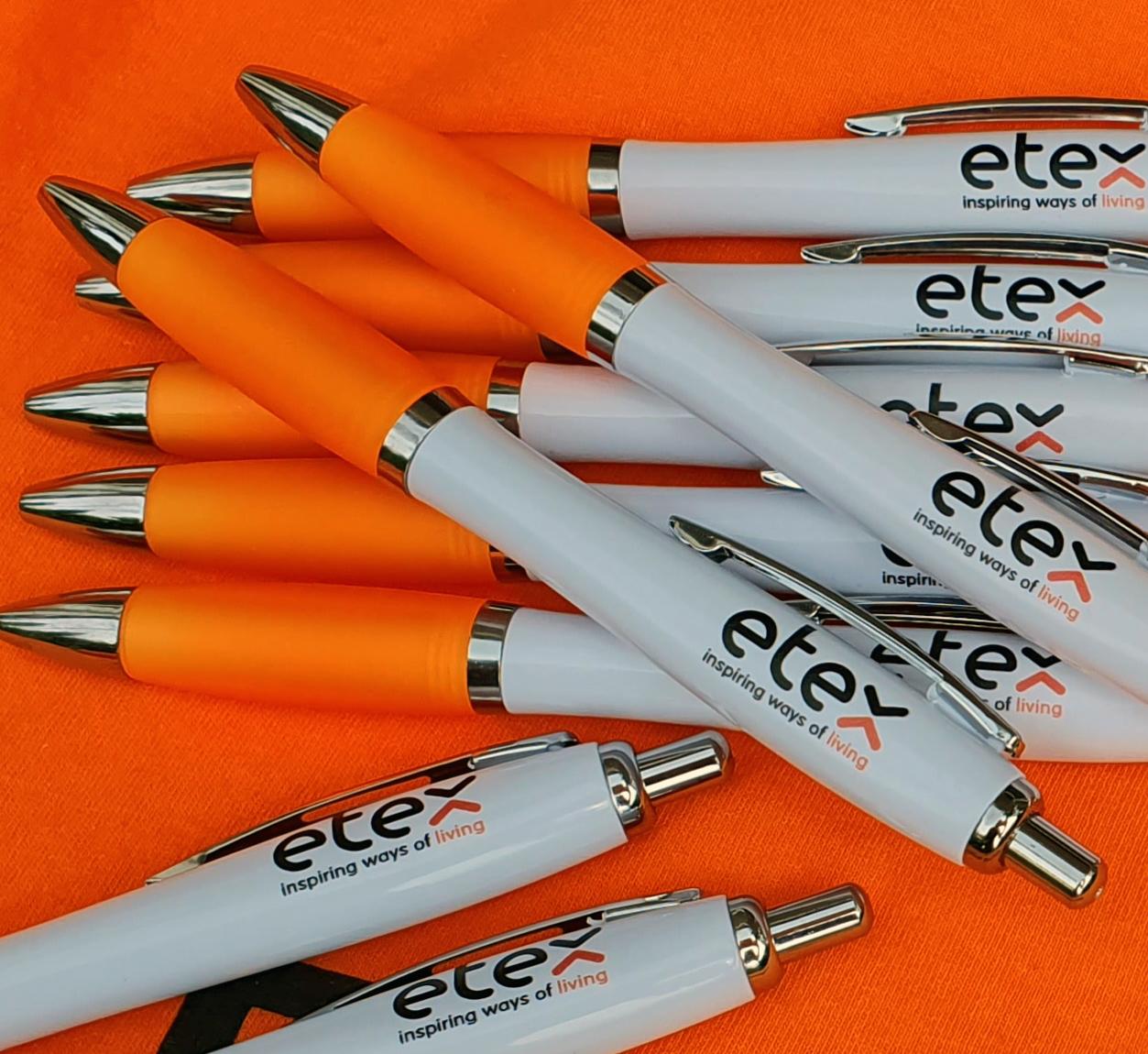 The Colour Marketing Group, an American company, specialises in colour research, consultancy and projections.
Their research tells us that:
• colour increases brand perception up to 80%
• colour widens readership by up to 40%
• colour ads are read up to 43% more than the same ads in black and white
• colour may influence the customer's buying decision by up to 85%.
Contact us today to check out our range of orange coloured promotional products