Summer is finally here!
And things are far from normal, but let's take a moment to appreciate the humble bottle.
From ancient times to modern day, we've been using bottles for thousands of years. Made from a variety of materials, in many, many different sizes and styles, the bottle is actually is such a convenient tool.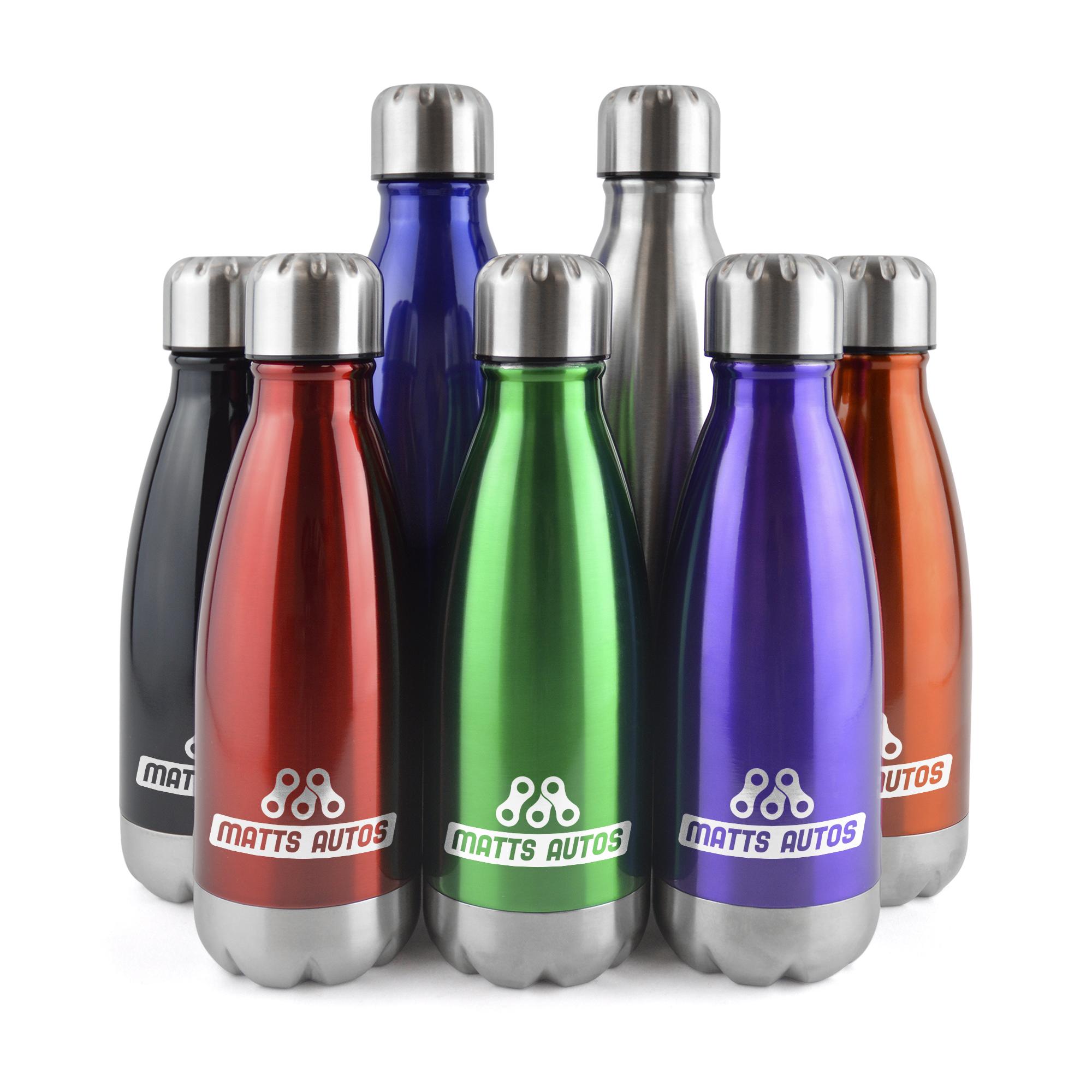 As a promotional product, it is apparent that summer represents the most popular time for bottles. Wether in use while commuting, playing sports, attending school, working out at the gym or just to have sitting next to you all day on your desk, sometimes we may forget the humble bottle, as it has become such a part of our everyday lives. Whether you reuse and recycle them, bottles are everywhere.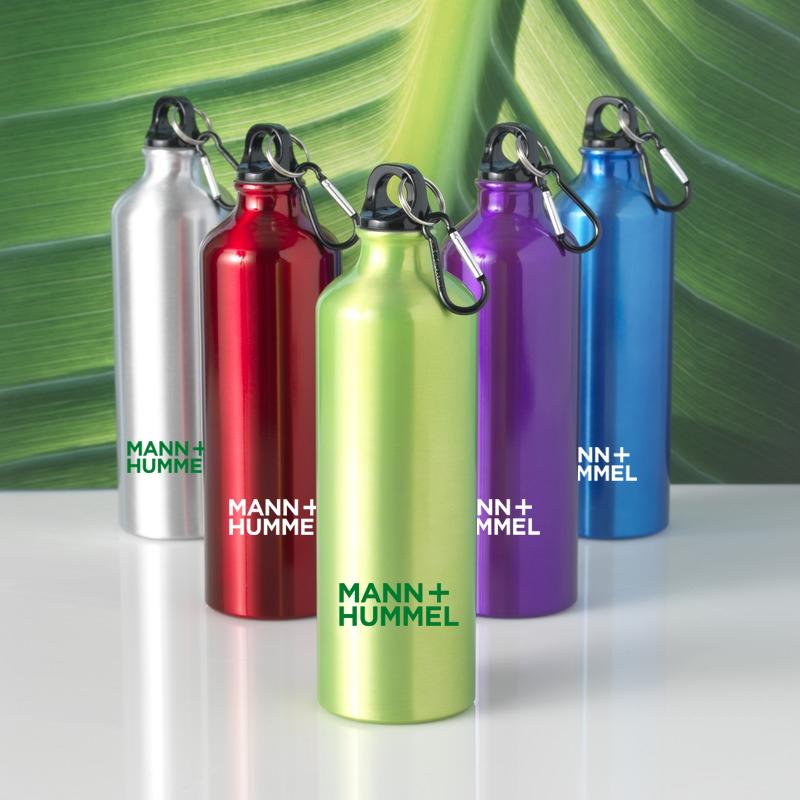 Just think for a minute how many bottles you have at home right now, they are such a popular and useful product.
So, if you're after something that everyone wants and is literally everywhere, consider a custom printed bottle for your promotional message this summer.