Promotional custom printed bottle opener keyrings are an excellent way to advertise your business and increase brand awareness. They make an ideal gift choice that potential customers will appreciate.
Custom printed bottle opener keyrings are made of high-quality materials and have a sturdy construction that makes them last for years. This means that your company logo or design will always be visible, making them an effective advertising tool over time.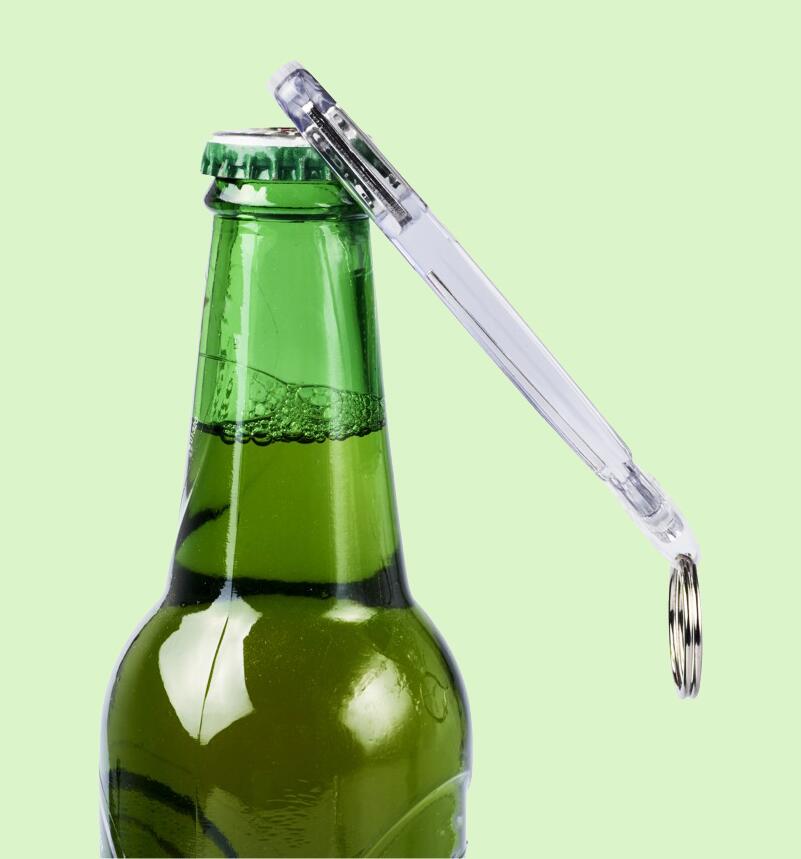 By having your logo or design printed onto the bottle opener keyring, you can ensure that it is seen by more and more people on a daily basis. This increases the visibility of your brand, improving recognition among potential customers.
Custom printed bottle opener keyrings are highly affordable and offer great value for money. They can easily be distributed to potential customers at any event or function, ensuring maximum exposure for your business. Also, because they are so versatile, they can be passed around to open bottles at any event, party, celebration, etc, which in turn means more people seeing your brand.
If you didn't know already, we offer FREE print setup and design, plus FREE UK delivery. Remember also, the more custom printed promotional bottle opener keyrings, the lower the price becomes for each one.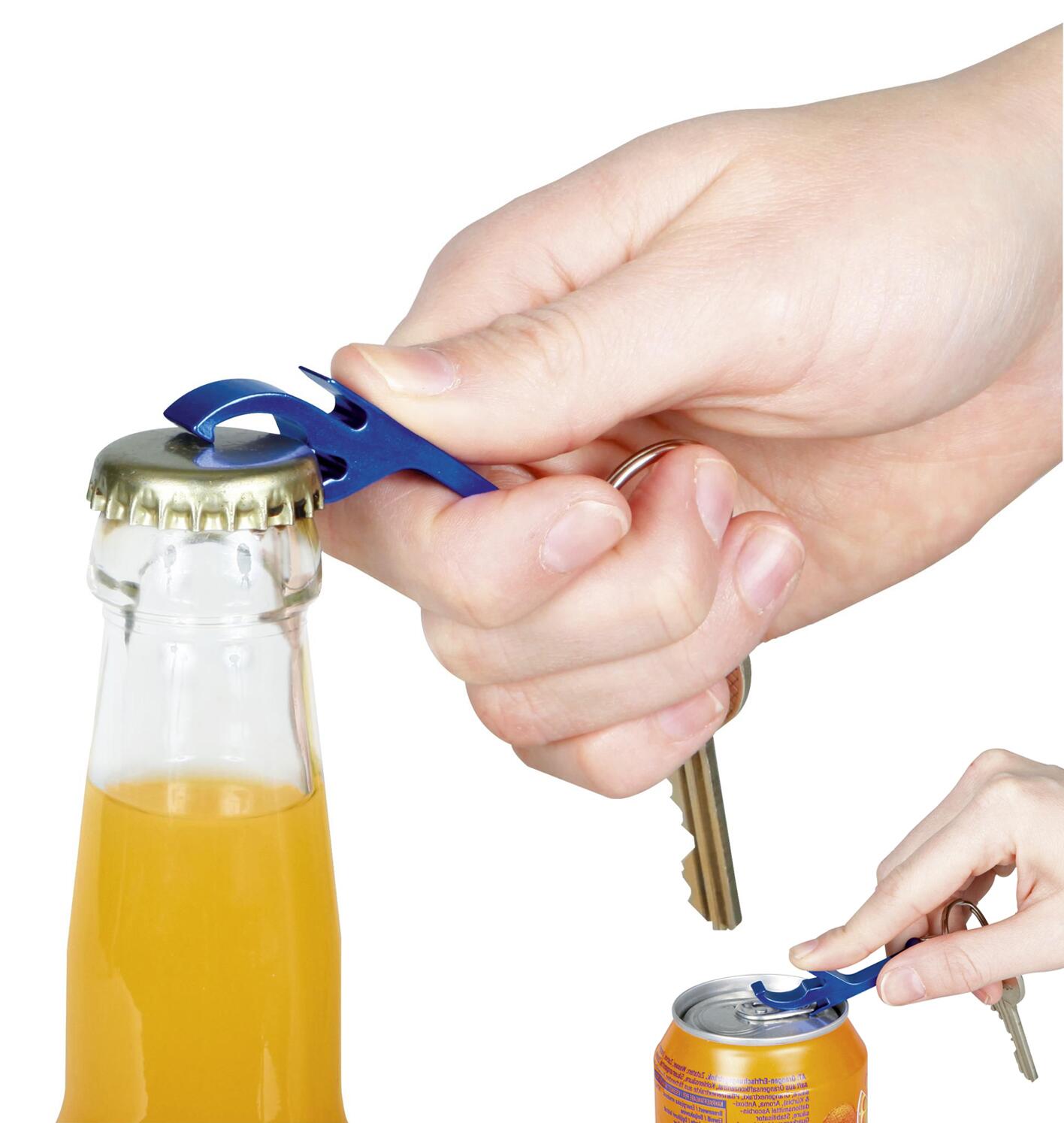 Promotional custom printed bottle opener keyrings are an effective advertising tool that offers great value for money and can help increase the visibility of your business significantly by targeting potential customers directly with their unique designs. With their high-quality construction and versatility, it is sure to be appreciated by anyone who receives one! So why not give promotional custom printed bottle opener keyrings a try today? It could be just what you need to 'open' up a range of new business opportunities.