Are you looking for a unique way to showcase your business, next event or promotion? Why not consider getting promotional custom printed fridge magnets? Custom printed fridge magnets are an eye-catching and cost-effective way to promote your business or event, presenting your brand logo and message to everyone that sees it. They are also an excellent way to stand out from the competition by putting your message right in front of new and potential customers.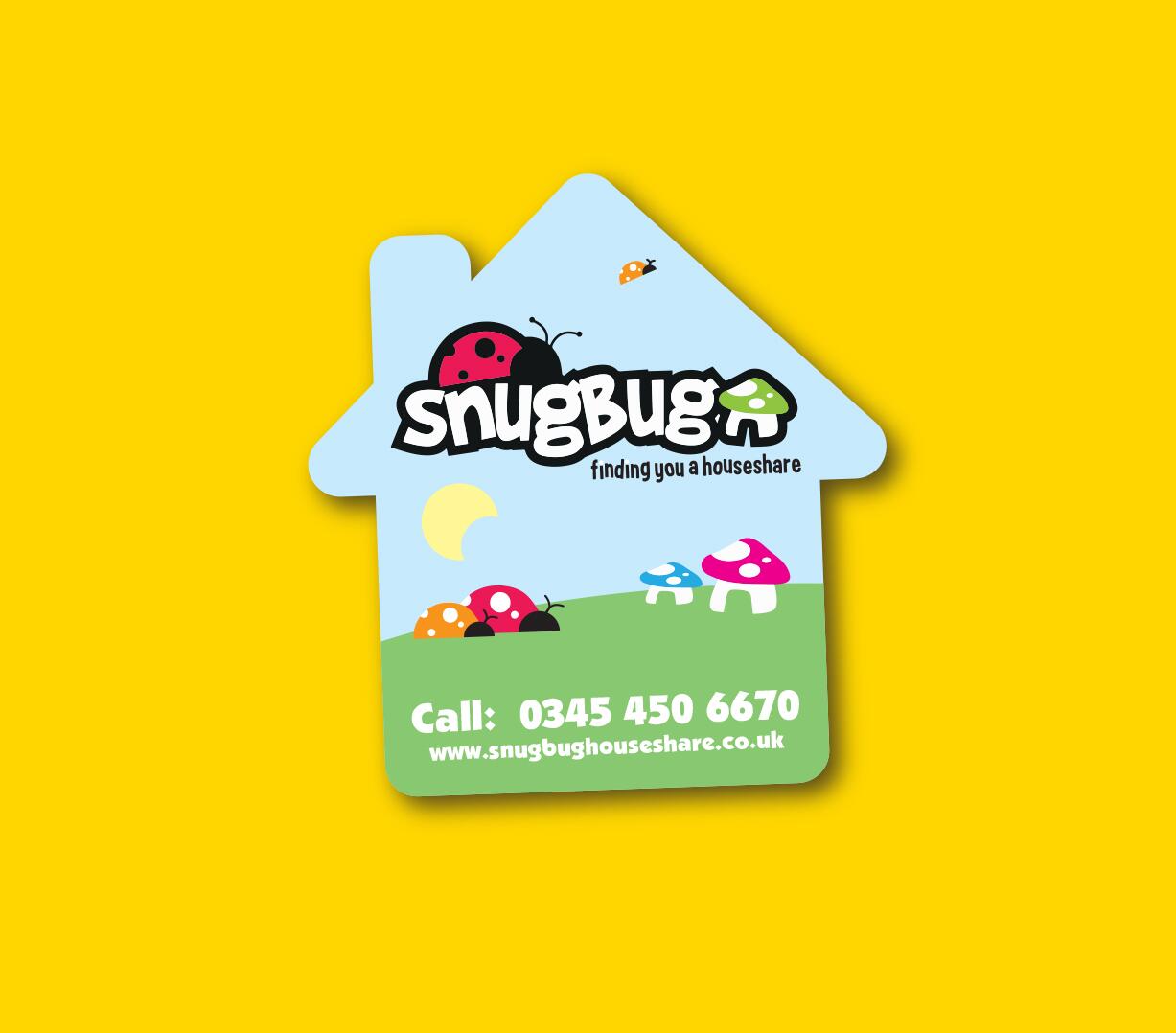 Promotional custom printed fridge magnets can be a fantastic promotional giveaway for any business and provide a simple, yet powerful, way to reach a broad audience. Every time someone opens their fridge, your company's message is right there in front of them.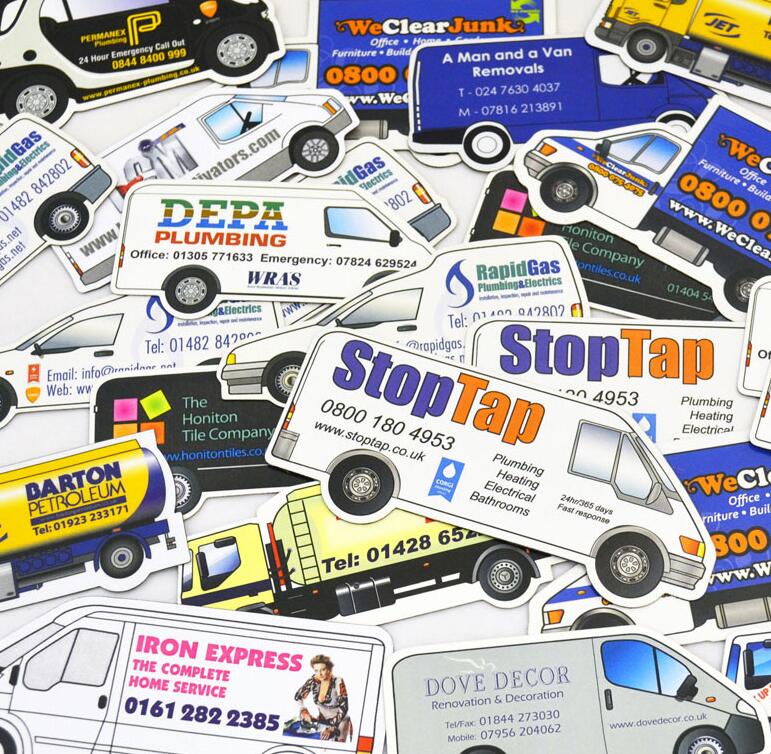 Unlike other forms of advertising, such as leaflets and posters, custom printed fridge magnets are long lasting, which means your customers will be reminded of your business on a daily basis. This is a business' dream! This kind of advertising helps create lasting brand awareness among customers and potential customers alike. Furthermore, it reinforces your brand logo and message each time it's seen, as people use the fridge day after day and are reminded of your company or event every single time they open it. Plus, these magnets are not only for fridges, but any magnetic surface; at the office, school, college, factory, etc. The list is endless! This shows advertising at its best, which means that your promotional message will be seen by the masses. That kind of repetition can go a long way towards creating loyalty and trust in your business brand.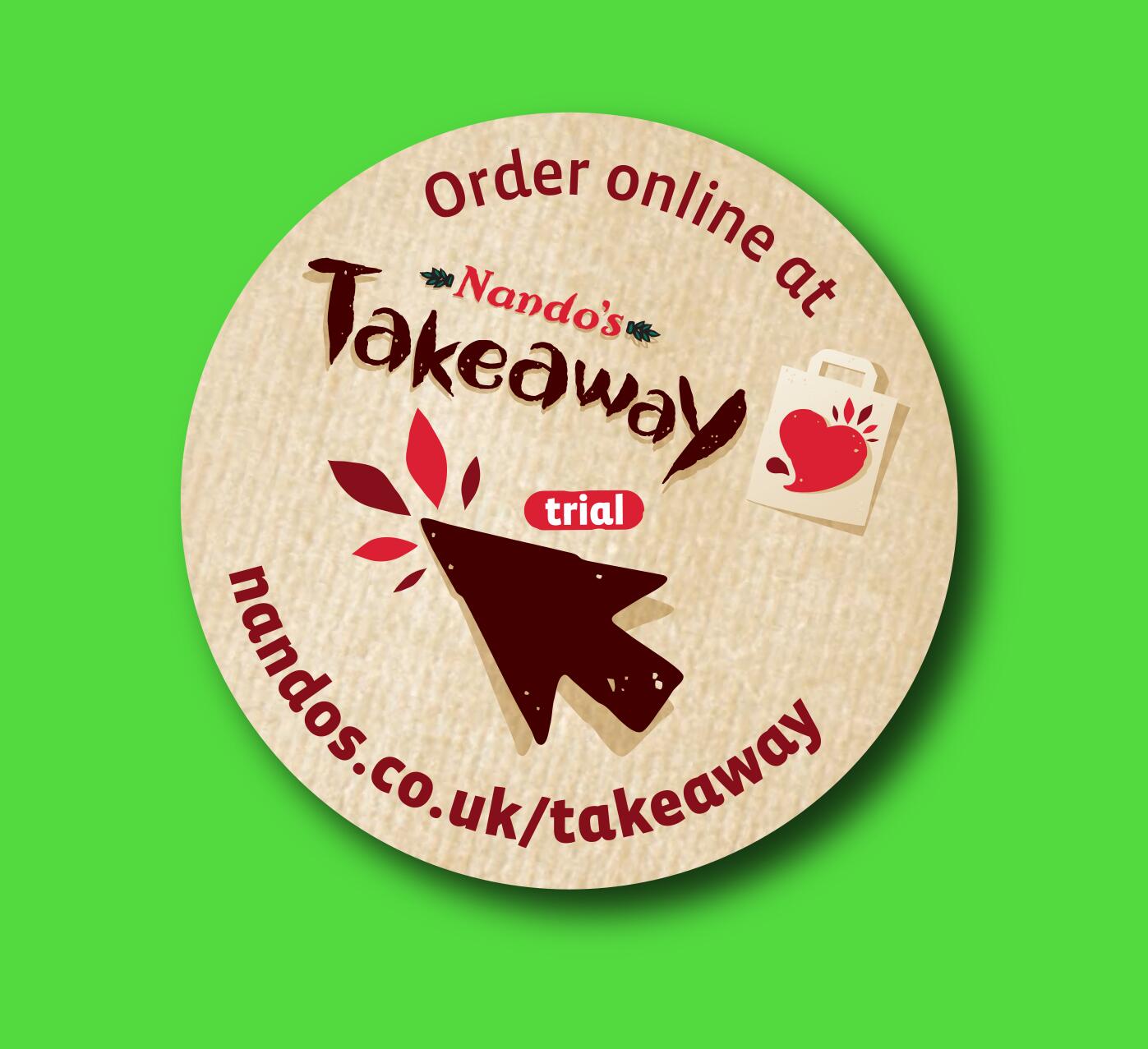 If you didn't know already, we offer FREE print setup and design, plus FREE UK delivery. Remember also, the more custom printed promotional fridge magnets you order, the lower the price becomes for each one!
With custom printed fridge magnets having a low production cost, a durable nature, and a broad reach potential, they make a great addition to any marketing strategy to get your business seen! So, if you're looking for an effective way to get your message out there – look no further than custom printed fridge magnets!