With the world's attention shifting to sustainability and eco-friendly practices, it's no surprise that businesses are looking for new ways to promote themselves, while still being mindful of the environment. More and more people are choosing eco-friendly products now more so than ever. Conscious consumers are leading the way when it comes to purchasing the environmentally friendly way and we have just the products to help.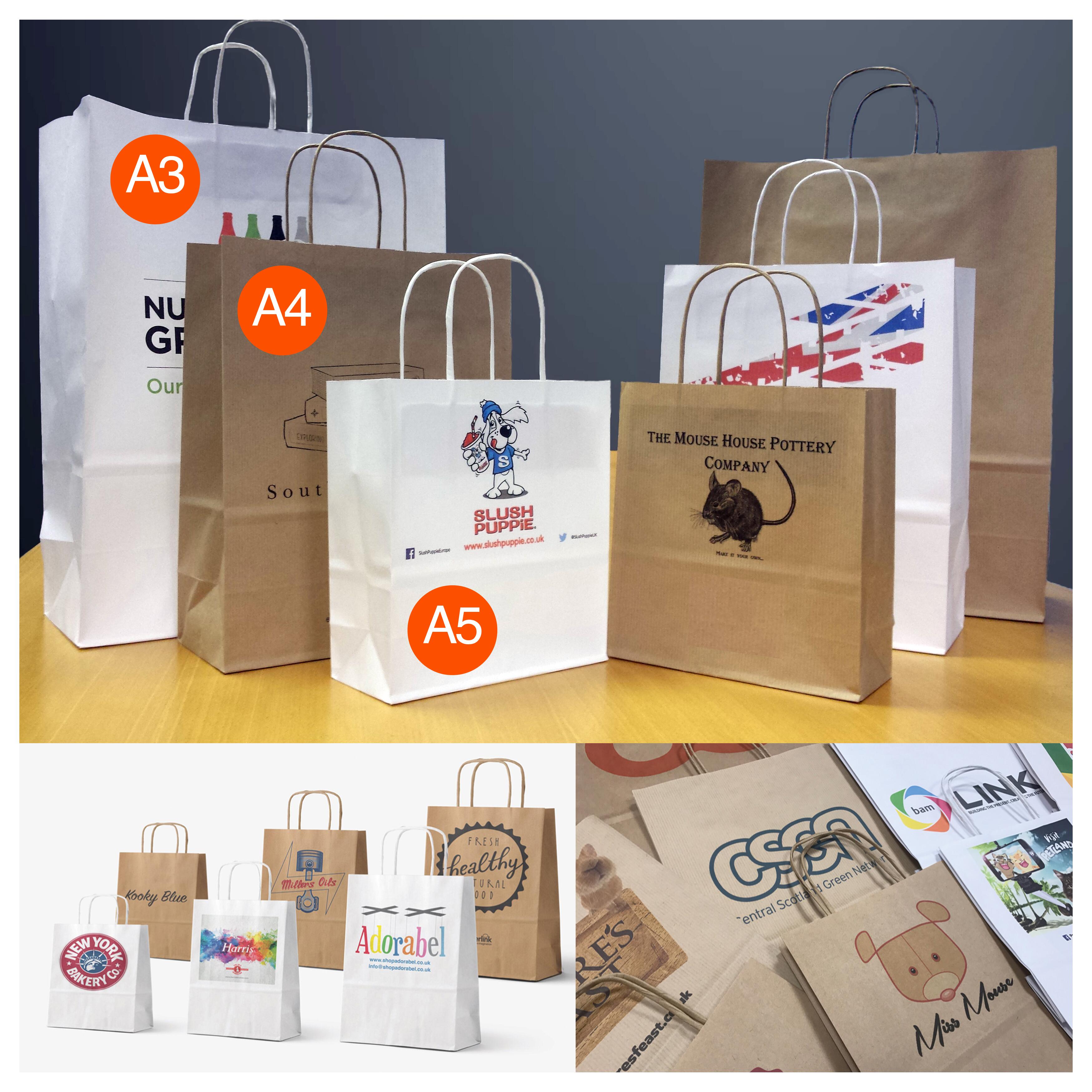 Here, at www.MyEventBits.com, we have a range of products that support this global message, from pens and paper bags, to coasters and crayons, of which your customers can prioritise sustainability, whilst also adding your business brand details to enhance your business prospects. Customers can use these items time and time again, reducing waste and helping keep single-use plastic out of landfills, but still keeping your brand logo and details to hand. There is no better time to buy promotional custom printed eco-friendly products.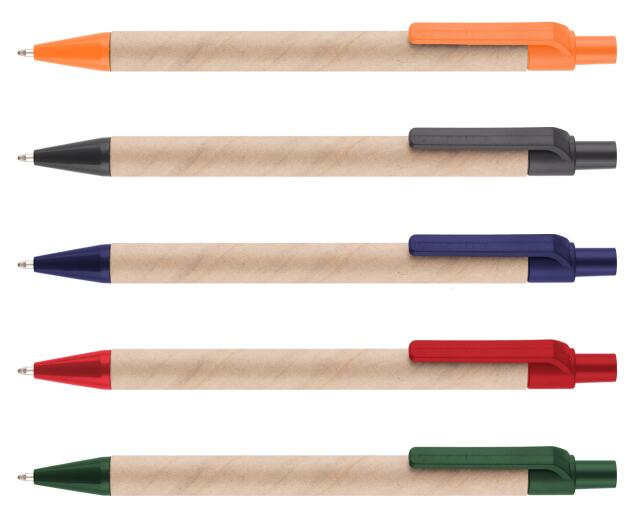 More people than ever are well aware of the consequences of climate change, so they proactively seek out products with minimal environmental impact. These eco-friendly products have become increasingly popular over recent years and now more than ever before, your customers have plenty of options when it comes to choosing sustainability! Think what customer logo merchandise you could order today.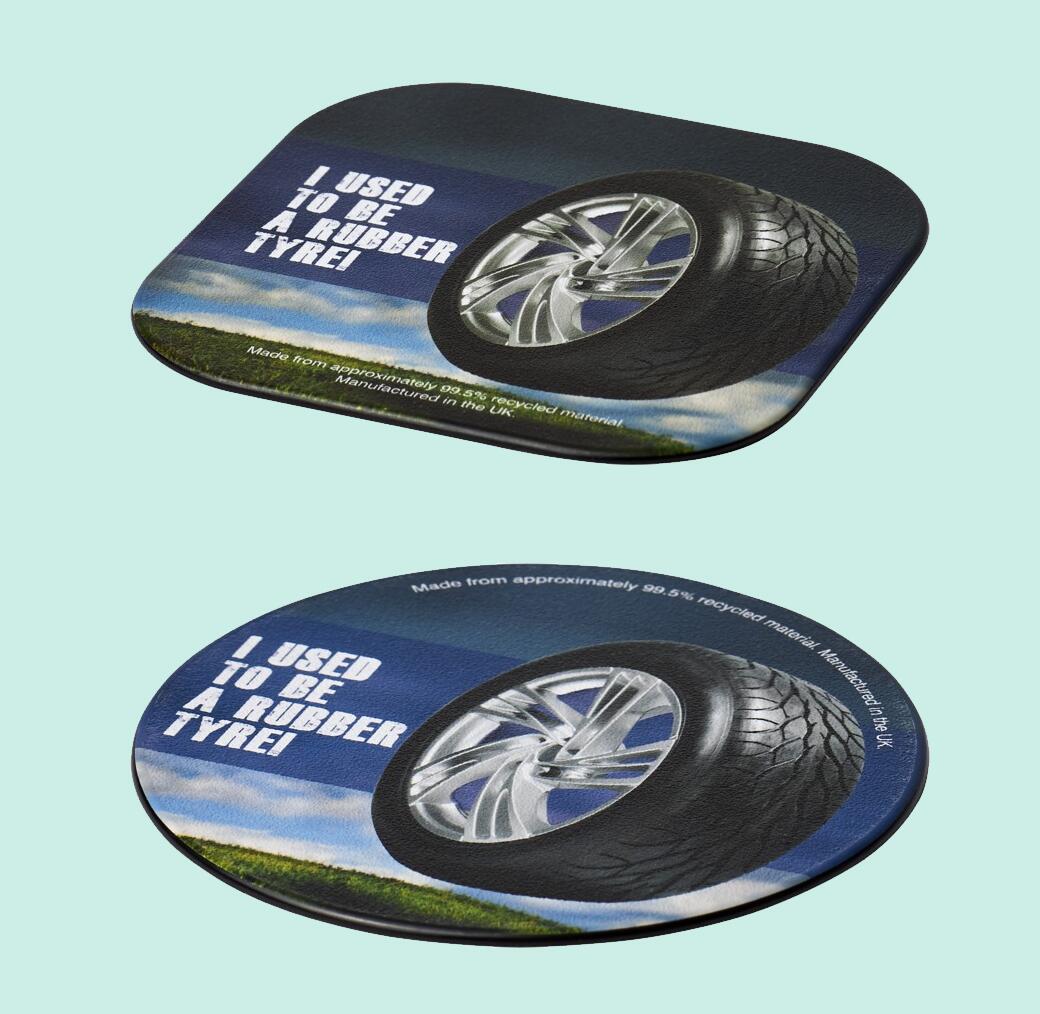 Eco-friendly advertising is an important tool in promoting your business while still staying conscious of our planet's wellbeing. There are plenty of options available for businesses looking to take advantage of this growing trend towards sustainability without sacrificing quality or effectiveness in your promotional campaigns. Adopting eco-friendly practices is one sure fire way to show customers that you care about protecting our planet—which is something we should all strive towards doing as much as possible!
So, what are you waiting for? With FREE print set up, FREE design and FREE UK delivery, go ahead and take a look at our eco-friendly products today.