There are no two ways of putting it, money is going to be tight over the next 6 - 12 months and possibly for quite a lot longer, while many companies both try to understand and get a grip on their current cashflow commitments businesses will watch their pennies and be cautious with their expenditure like never before.
That is why we offer a great range of cost effective branded promotional items to get your business noticed and increase customer awareness and sales opportunities by means of offering a great range of advertising products to help drive business forward in these uncertain times.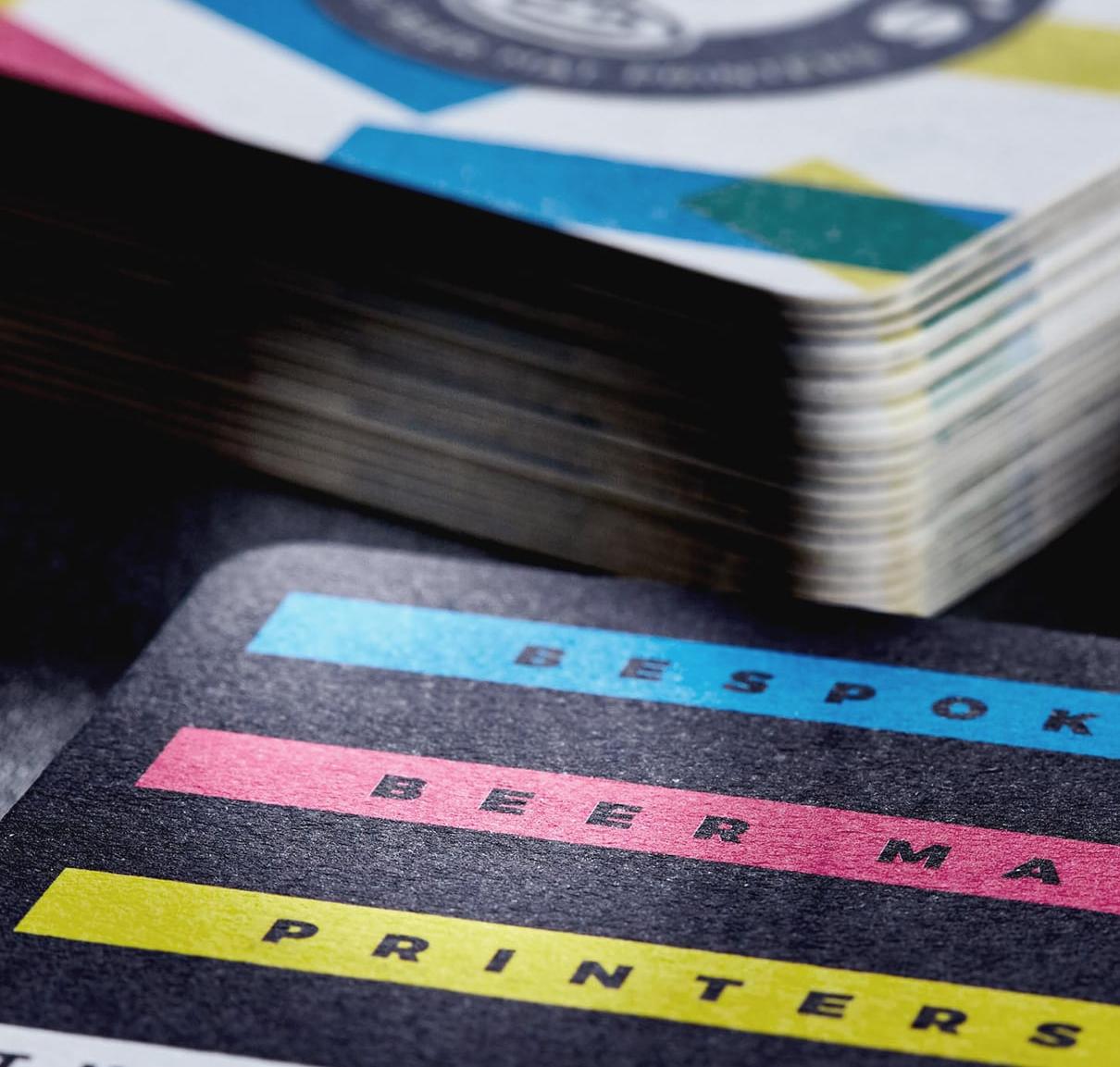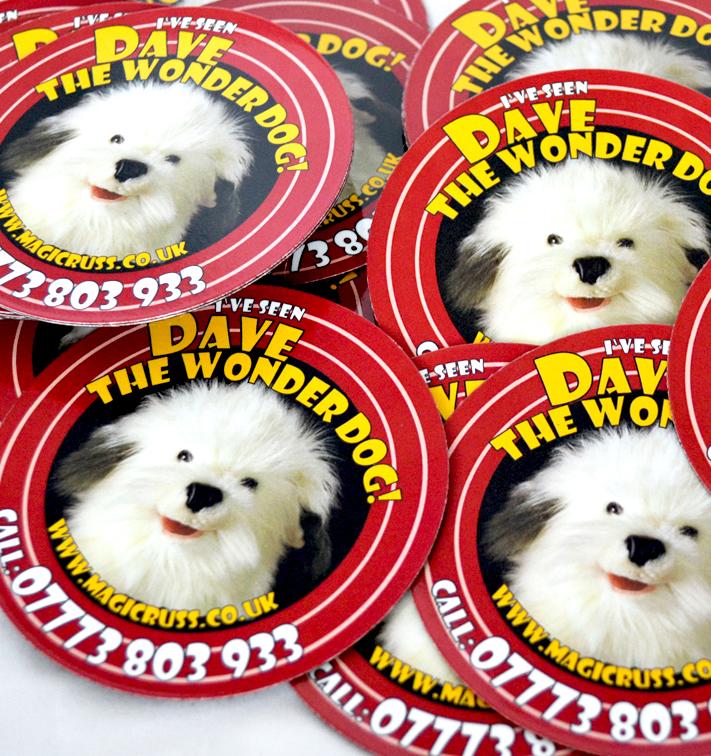 From truly cost effective fridge magnets (that are great for mail outs!) and stickers & labels available in various sizes, a vibrant offering of promotional printed pens, giveaway mints and chocolates to keep your customer sweet, desk based drinks coasters and mousemats that display your range of services, and amongst many other printed promo items various sized writing desk pads and self adhesive sticky notepads that promote your business contact info 24/7.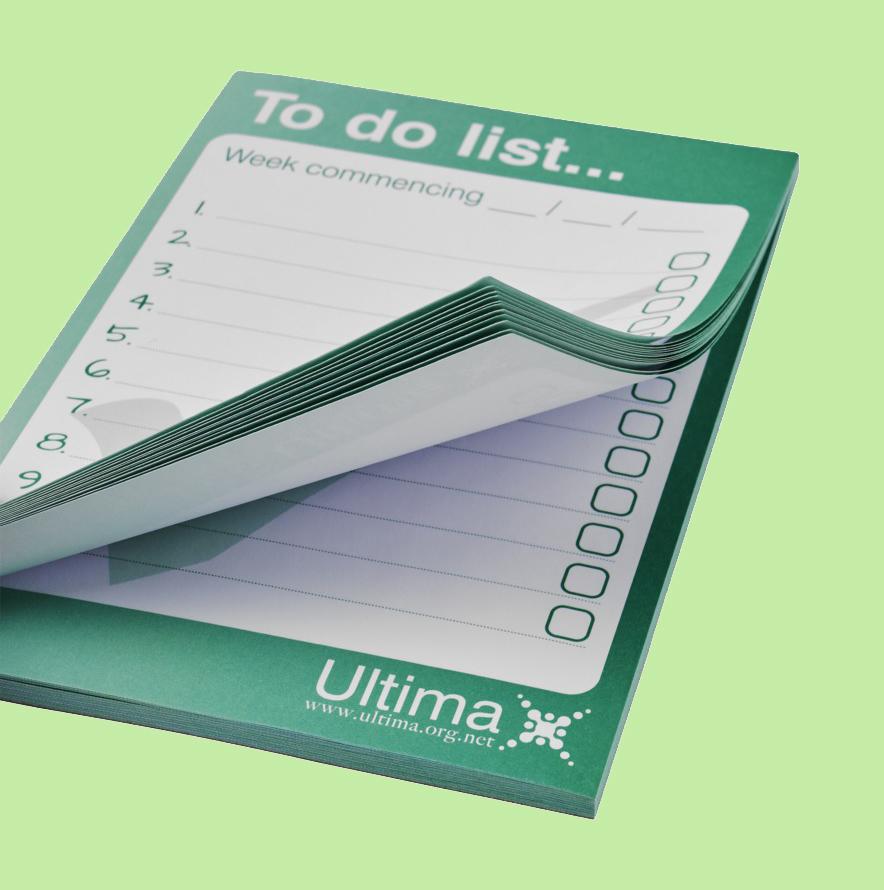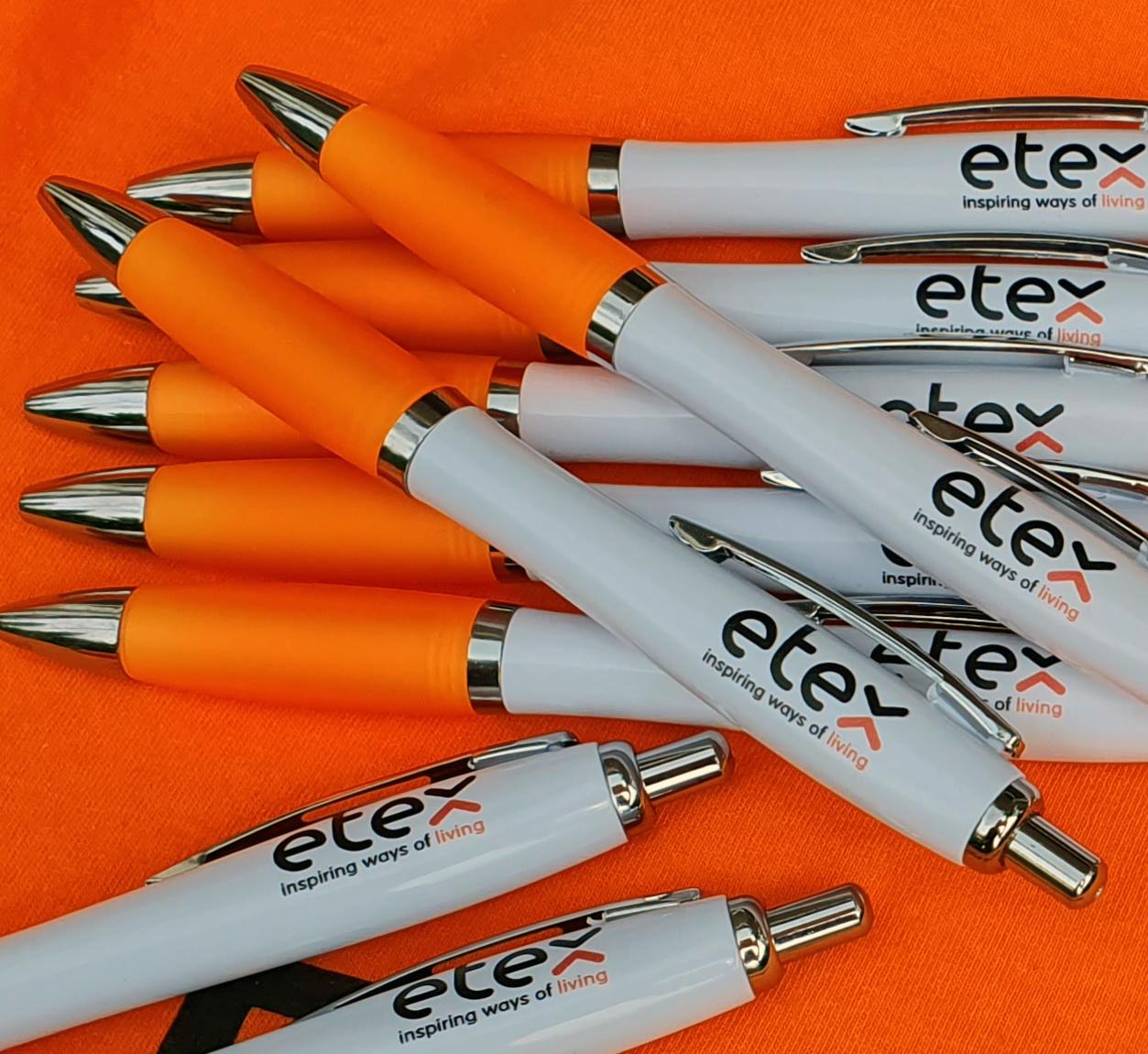 All in all we can offer your company a great range of custom printed merchandise to promote your business and keep you in front of your customers minds at all times.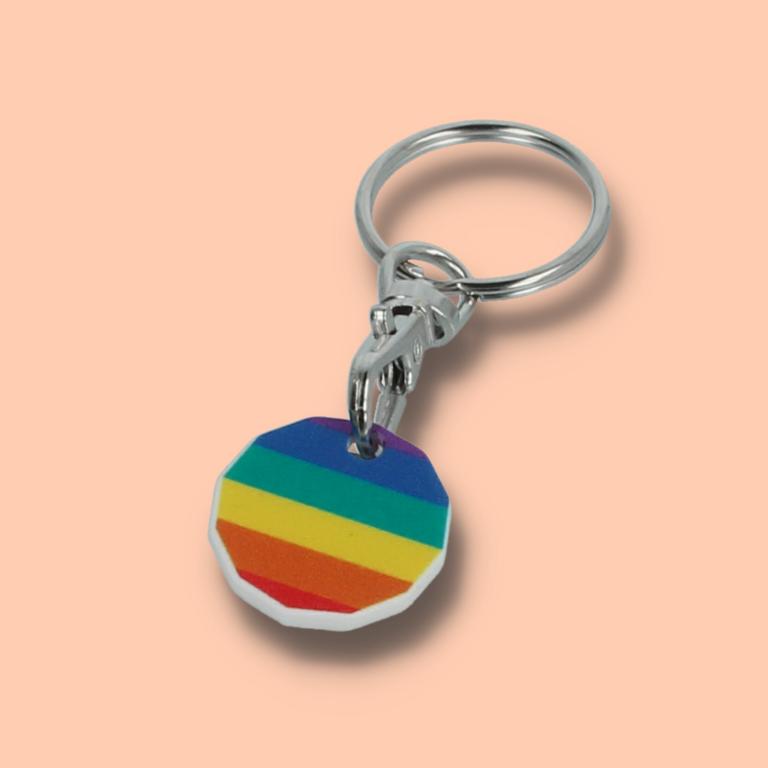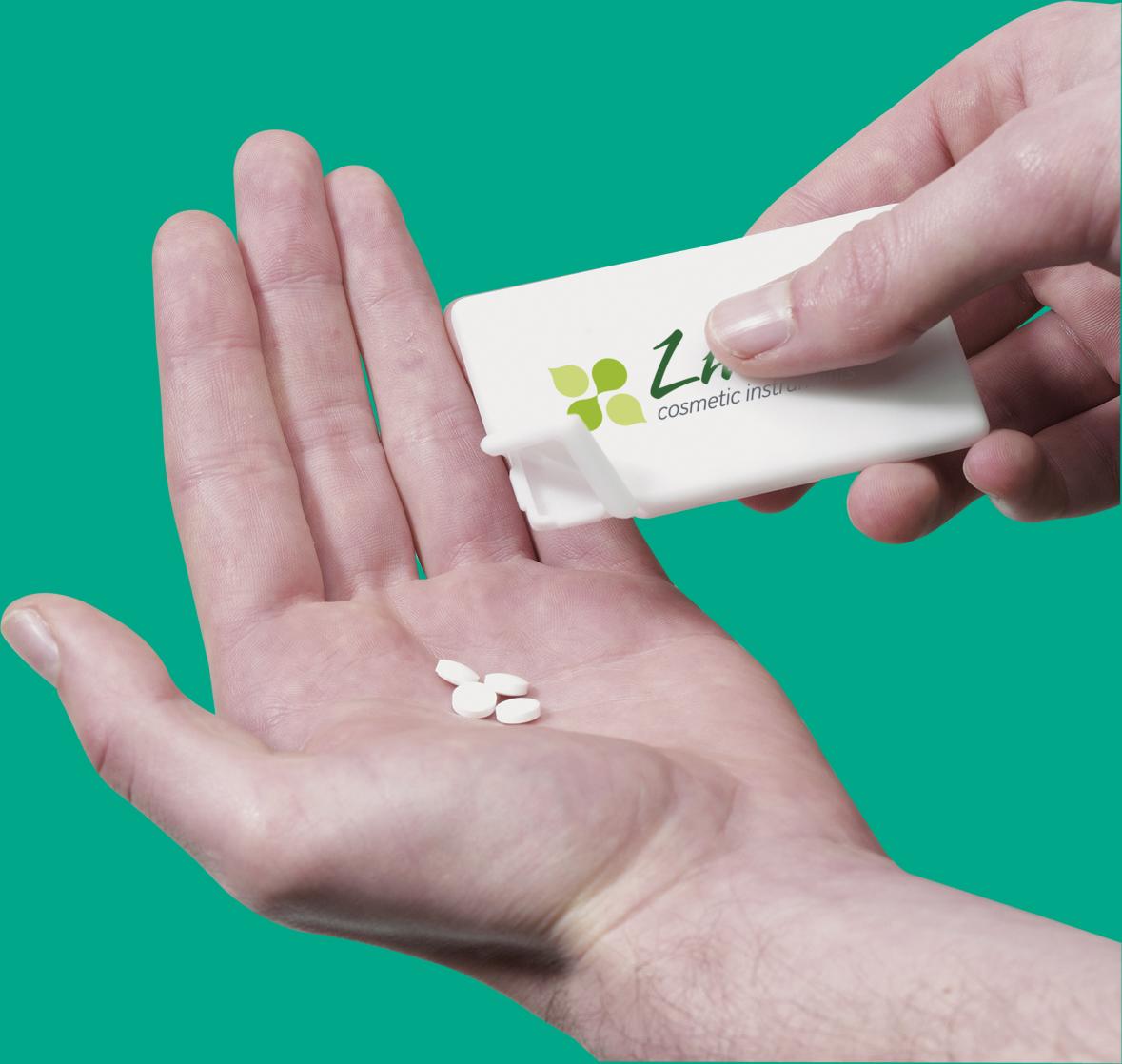 With free next day UK delivery and a complimentary design service you will find we can offer you the perfect solution to help create business with our creative promo products.