Our reusable water bottles are stylish, convenient, and can help you get your daily recommended intake of H2O. Plus, with everyone needing one, add your logo branding to create a positive impact on your business.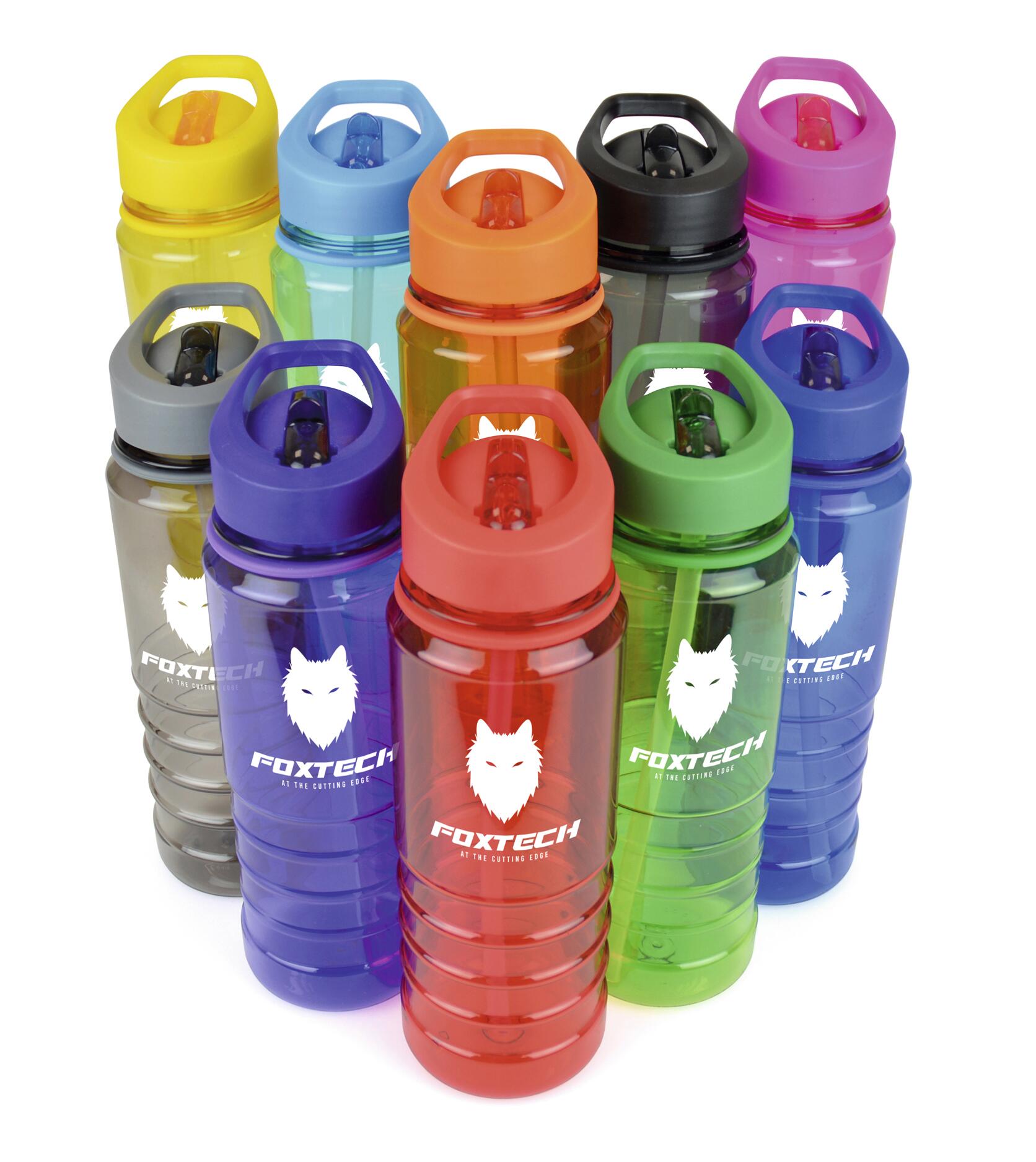 We all know that drinking water is essential for a healthy lifestyle and reusable water bottles are fast becoming increasingly popular among people looking to stay hydrated, while being mindful of the environment. Why not order them custom printed with your design to grab the attention of your target market.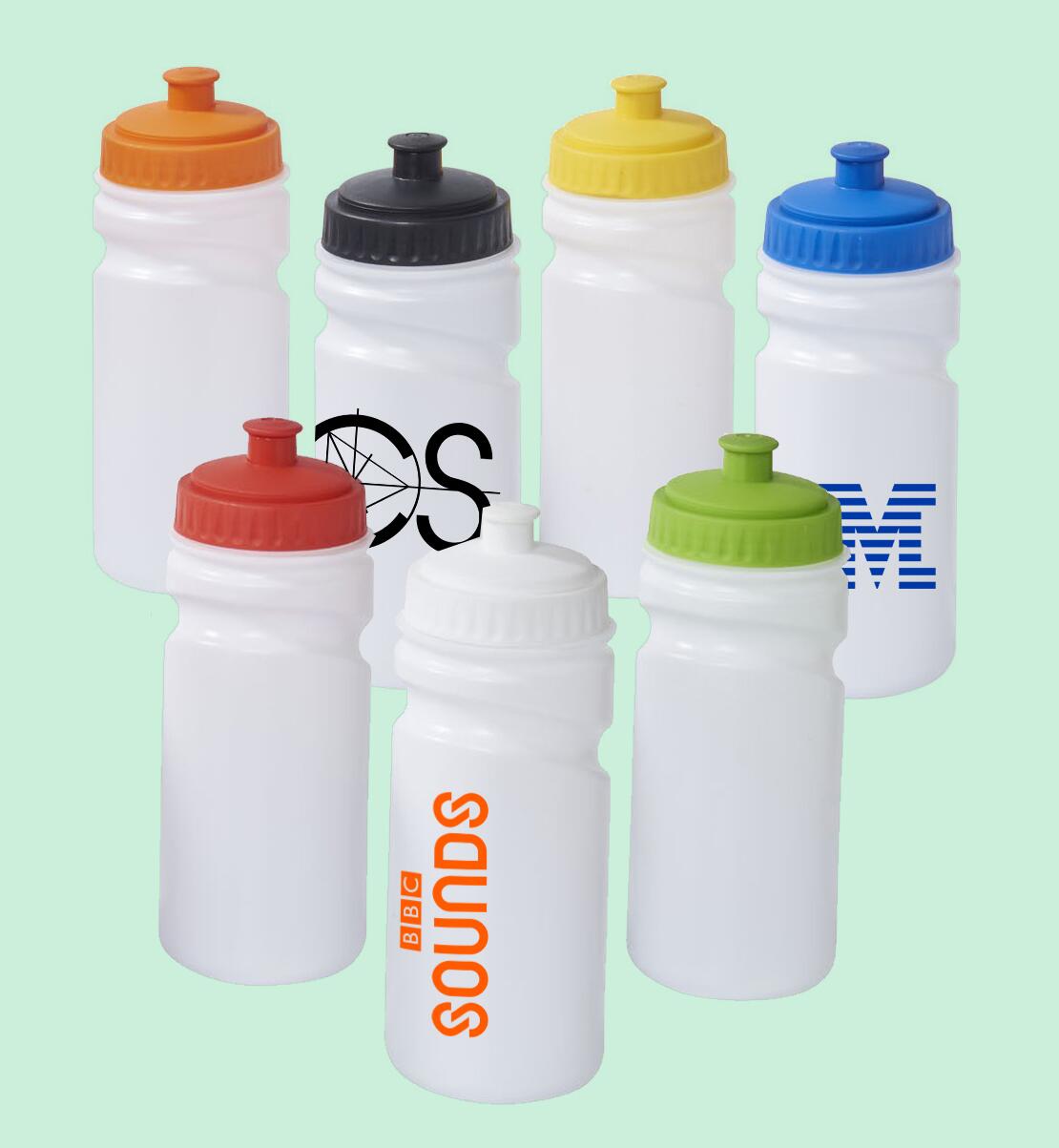 Drinking enough water each day can be tough, especially when you're on the go. But having a reusable water bottle with you at all times makes it easy to stay hydrated throughout your day. Plus, it's much more convenient than having to buy bottled water every time you need to refuel! So, if you're after something that everyone wants and is literally everywhere, consider a custom printed bottle to advertise your promotional message and business.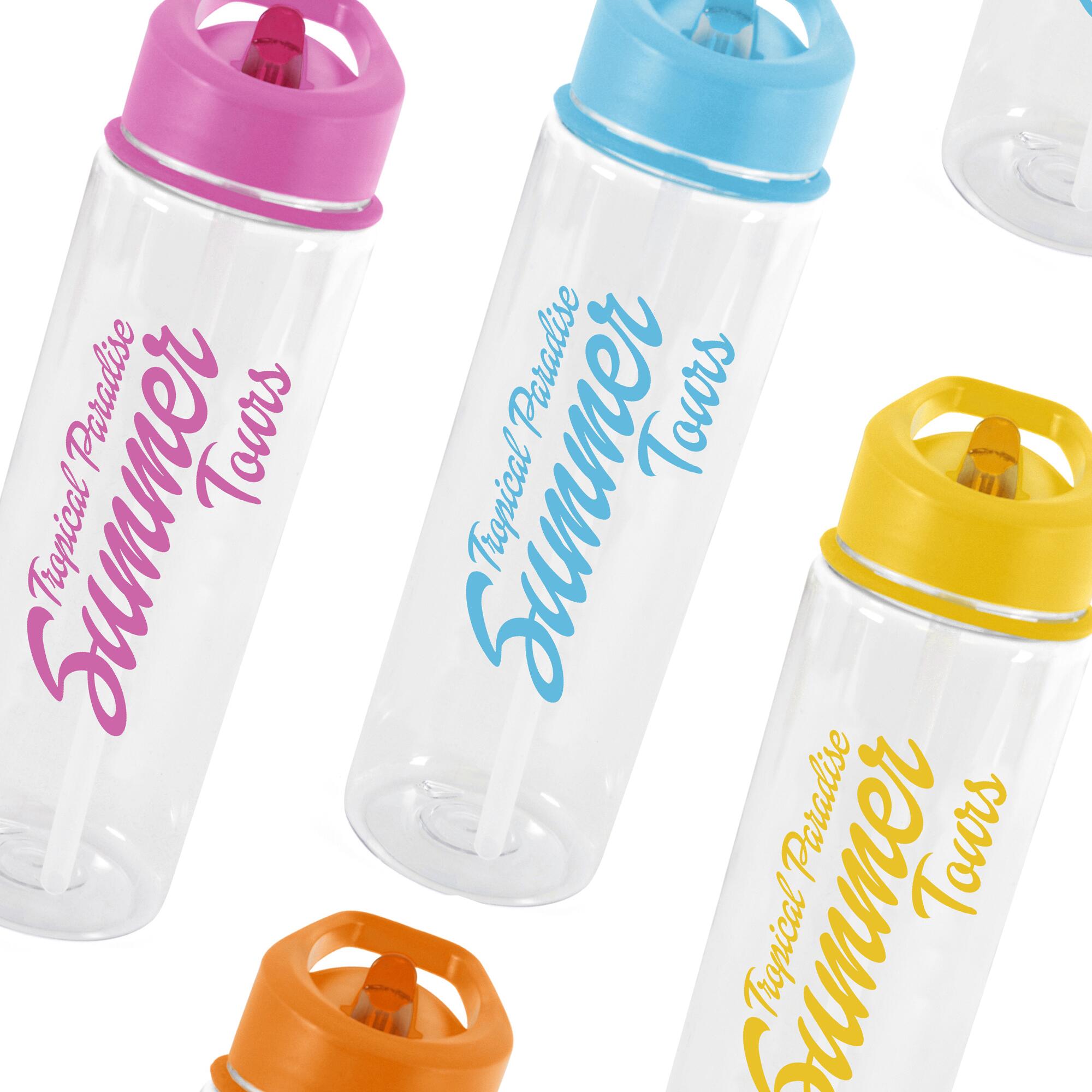 Investing in a quality promotional water bottle is one of the best ways to ensure that you stay hydrated, and also knowing that you've helped the environment by avoiding single-use plastic bottles too!
There really is no better way to stay healthy while also doing good for Mother Nature! So, whether you're running errands around town or heading out on an outdoor adventure, make sure to bring along your trusty logo branded reusable water bottle to get your business on the go.