Have you ever considered using cost-effective products as an advertising gift for your business? This can be a great way to maximise your marketing budget while still reaching potential customers. Here are five reasons why you should consider using cost-effective products in your business advertising strategy.
1. Cost-Effective: One of the most obvious reasons to use cost-effective products is that they are, well, cost-effective! Instead of spending your entire marketing budget on expensive gifts or campaigns, you can spend a fraction of the cost and still reach just as many people.
2. Brand Awareness: By giving away cost-effective products that feature your brand's logo or company message, you can help spread brand awareness among potential customers. This is a great way to get people talking about your brand and increase recognition.
3. Variety of Options: There are many options when it comes to cost-effective products that can be used for advertising purposes. From magnets (that are great for mail outs!) and stickers and labels available in various sizes, a vibrant offering of promotional printed pens, giveaway mints and chocolates to keep your customer sweet, desk based drinks coasters and mouse mats that display your range of services, and amongst many other printed promo items various sized writing desk pads and self-adhesive sticky notes that promote your business contact info 24/7, there is something for everyone. Plus, all of these items are customisable so you can create something unique to fit your needs.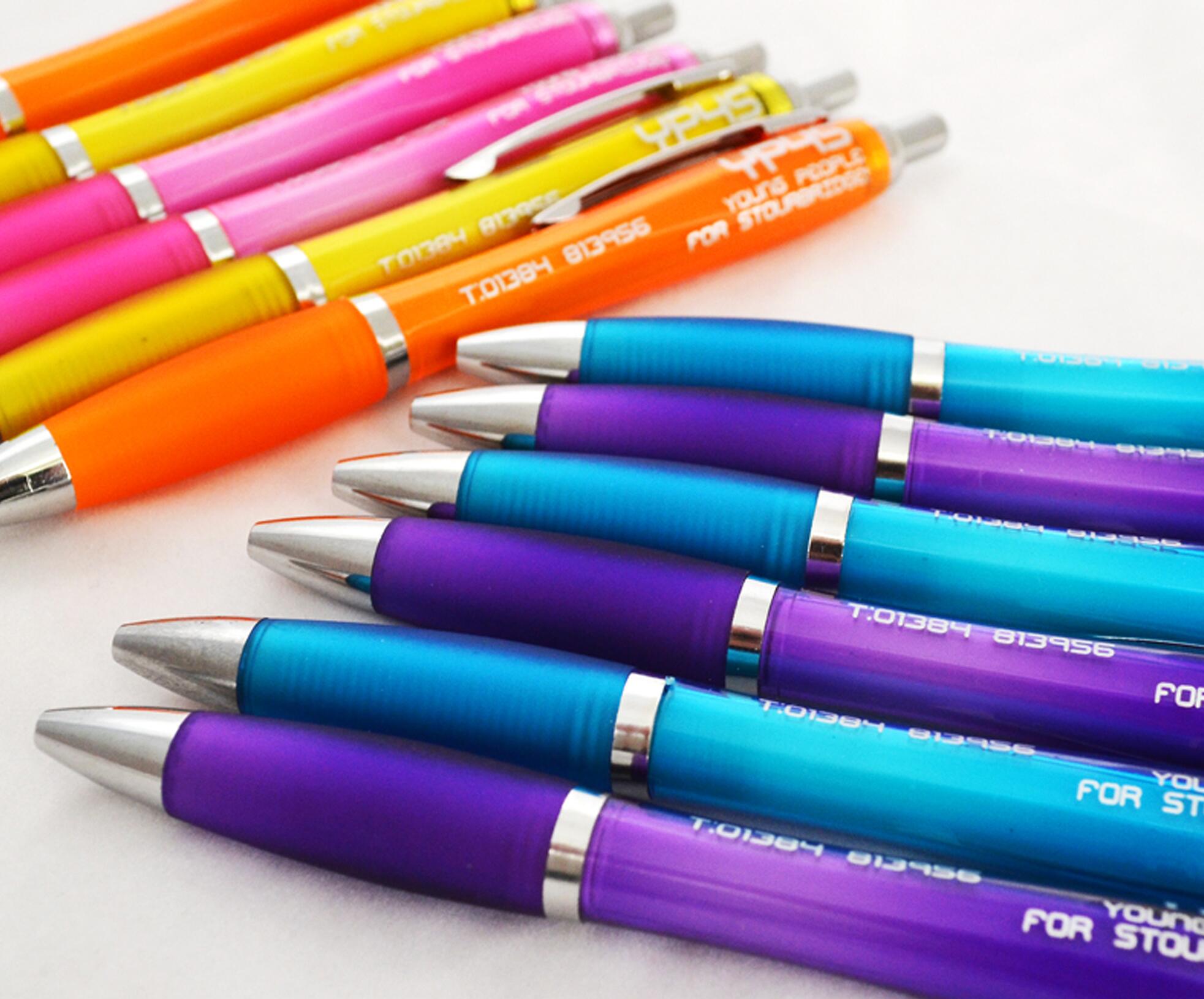 4. Targeted Audience: With the right approach, you can target specific demographics with your cost-effective product gifts. For example, if you're targeting college students, then look into items like keyrings or lanyards that will likely appeal to them.
5. Lasting Impression: A good quality item will leave a lasting impression on the customer and make them more likely to remember your brand in the future. This means that not only will they remember who gave them the item, but also what it was they liked about it as well!
If you didn't know already, we offer FREE print setup and design, plus FREE UK delivery. Remember also, the more custom printed products you order, the lower the price becomes for each one.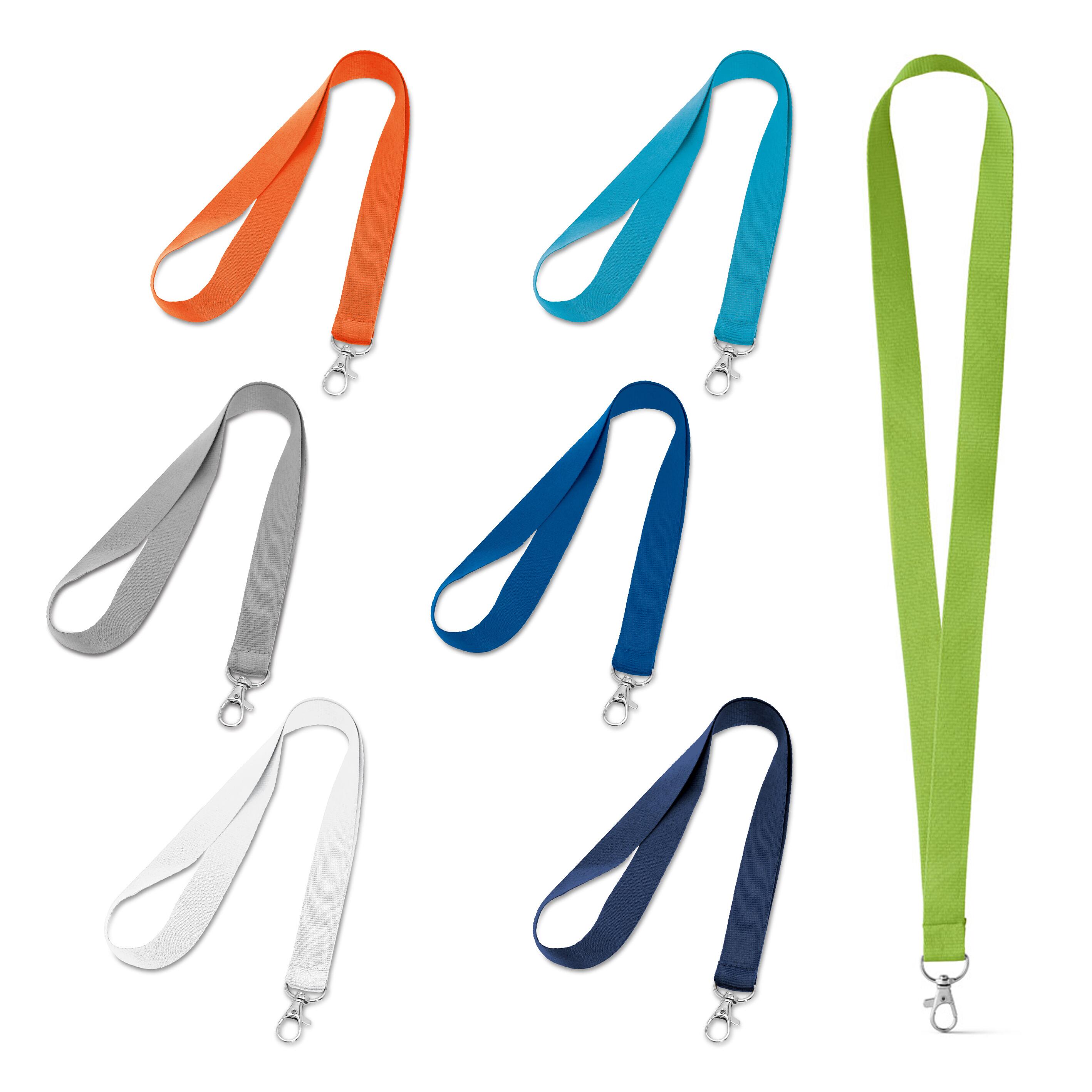 In conclusion, using cost-effective products as an advertising gift is a great way to maximise your marketing budget without sacrificing quality or reach potential customers with ease! With all the different options available today, there's sure to be something perfect for your business looking to promote your brand through promotional products at an affordable price. Not only do such gifts help boost brand awareness, but they also leave behind a lasting impression on those who receive them. So, with all of those reasons in mind, explore our cost-effective products today.