The colour pink represents compassion, nurturing and love.
Colour has a huge impact on us and, used correctly, it can have a positive impact on our business marketing. It can visually identify the brand's characteristics, values and aspirations.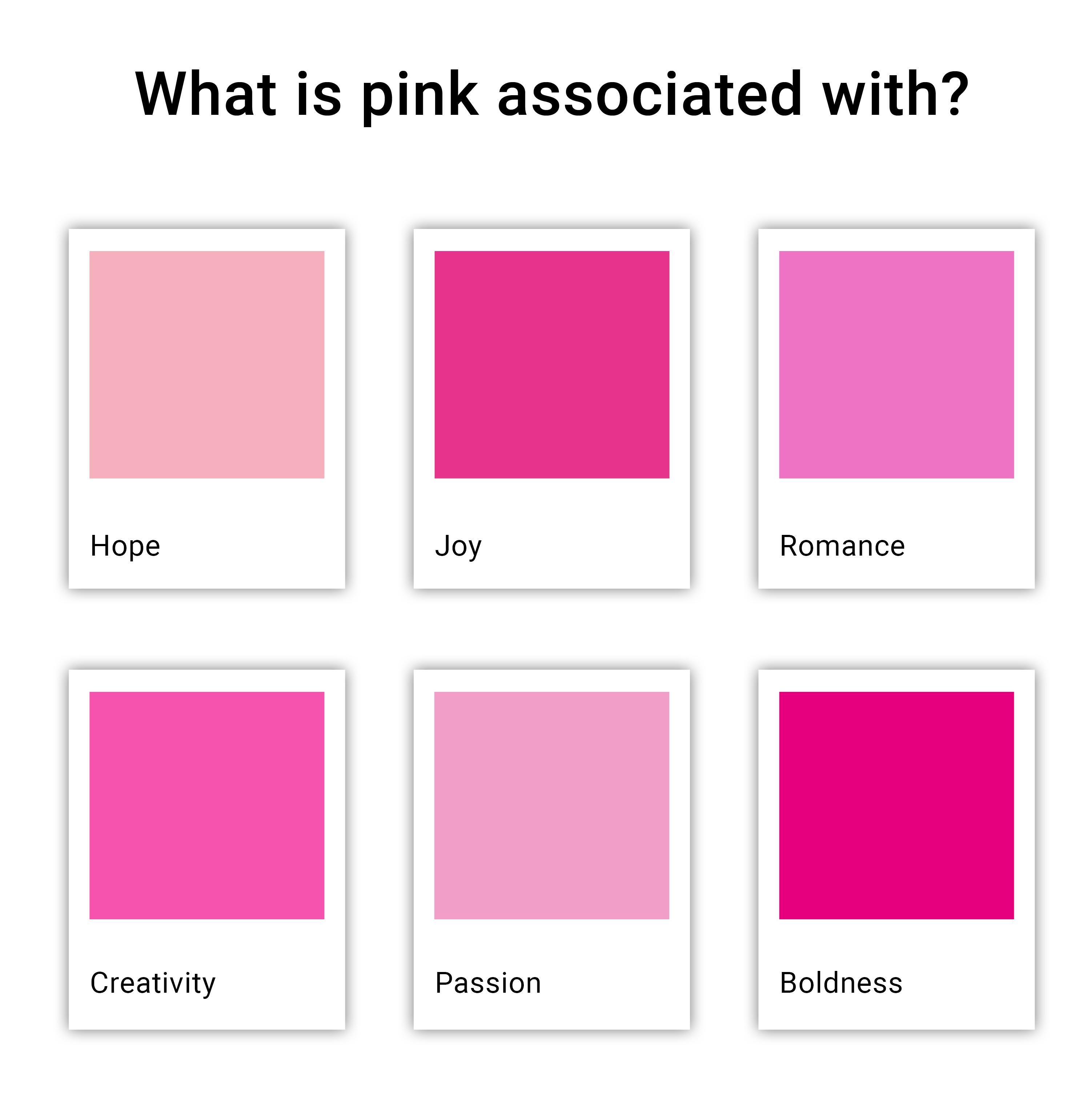 Pink is a sign of hope and joy. It is a positive colour inspiring warm and comforting feelings, a sense that everything will be okay.
Pink calms and reassures our emotional energies, alleviating feelings of anger, aggression, resentment, abandonment and neglect.
According to surveys, pink is the colour most associated with sweet foods and beverages
Positive: Love, warmth, hope, calming, sweetness, innocence, femininity
Negative: Caution, immaturity, weakness, naivety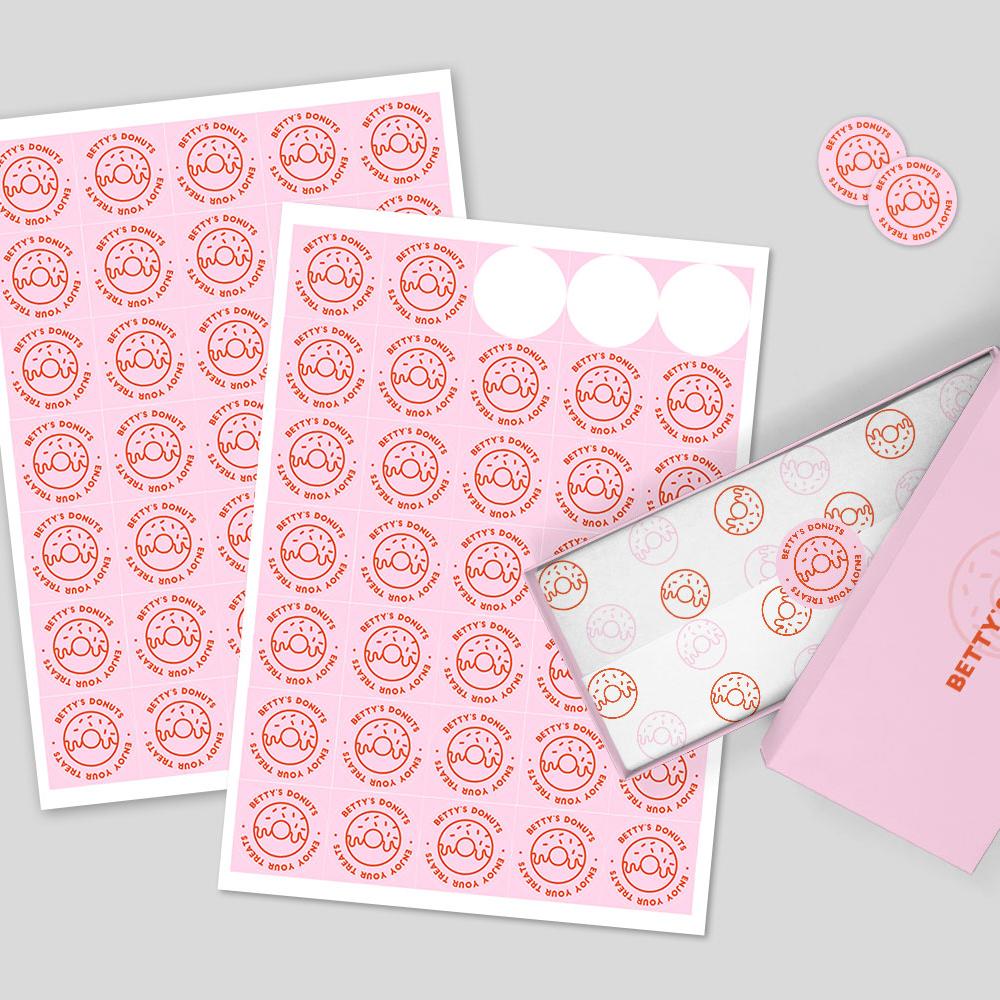 A combination of red and white, pink contains the need for action of red, helping it to achieve the potential for success and insight offered by white. It is the passion and power of red softened with the purity, openness and completeness of white. The deeper the pink, the more passion and energy it exhibits.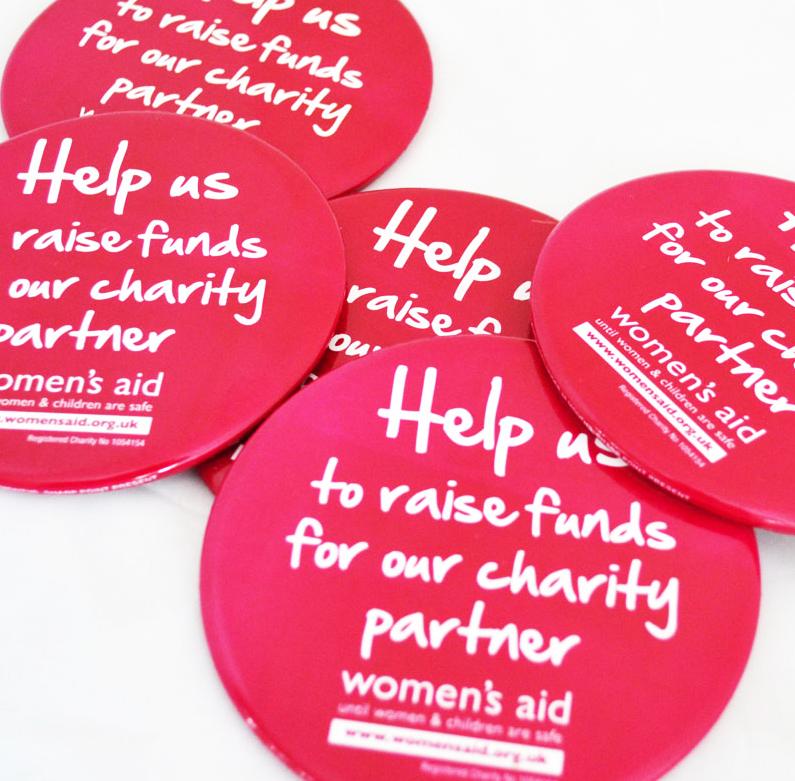 The Colour Marketing Group, an American company, specialises in colour research, consultancy and projections.
Their research tells us that:
• colour increases brand perception up to 80%
• colour widens readership by up to 40%
• colour ads are read up to 43% more than the same ads in black and white
• colour may influence the customer's buying decision by up to 85%.
Contact us today to check out our range of pink or magenta coloured promotional products